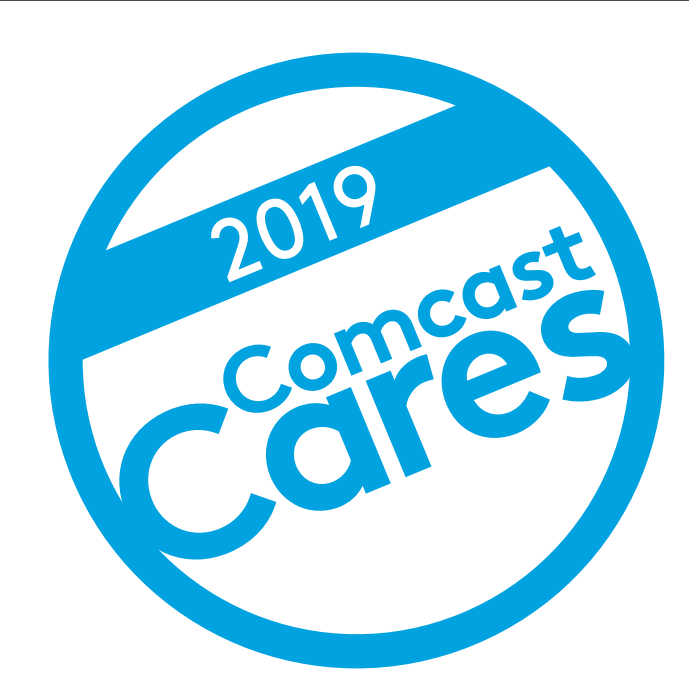 COMCAST TO HELP PARADISE HIGH SCHOOL PREPARE FOR FIRST GRADUATION SINCE CAMP FIRE
Shannon Flaherty / Comcast Cares
Wednesday, May 01, 2019
Hundreds of Comcast, School and Community Volunteers Will Revitalize the Campus Ahead of June 2019 Ceremony for More Than 200 Graduating Seniors
WHEN:
Saturday, May 4, 2019
Event Start Time: 7:30 am
Program Time: 8:00am – Comcast and elected officials speak and make presentations
Volunteer Projects End: 1:00pm
WHAT:
Comcast Cares Day – Comcast employees and their families will join Paradise High School students, school officials and community volunteers from across Northern California to paint inspirational murals, clean, paint, plant trees, landscape and beautify the campus ahead of the June 6 graduation ceremony for over 200 seniors (the first since the devastating Camp Fire).
On November 8, 2018, the Camp Fire burned most of the City of Paradise, destroying nearly 14,000 homes and numerous business, covering more than 150,000 acres. Thankfully – and perhaps miraculously – the structure of Paradise High School was mostly spared. However, due to safety hazards and other concerns, classes were temporarily moved to Chico.
This volunteer effort is part of the 18th Comcast Cares Day, the largest single-day corporate volunteer effort in the United States that will bring together more than 100,000 Comcast employees, their families and friends nationwide to help make a difference in their communities. More than 5,000 Comcast employees and their families will volunteer at various schools or community-based organizations in California.
Members of the community are invited to participate, and can register at: www.comcastinthecommunity.com
WHERE:
Paradise High School
5911 Maxwell Dr.
Paradise, CA 95969
CONTACTS:
Joan Hammel
925-519-4874
Adriana Arvizo
925-200-1919
# # #