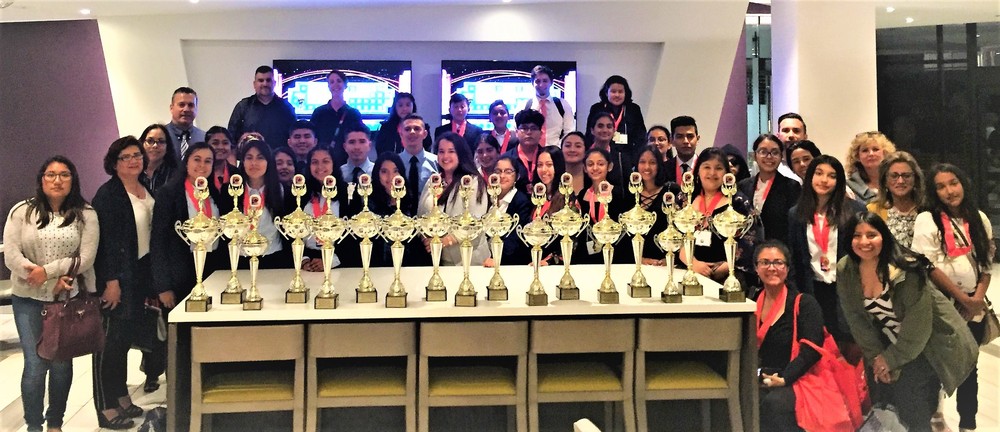 California State Speech and Debate Competition
Matthew Johnson, with contributions by Leslie Bracamontes
Friday, May 10, 2019
VENTURA, CA - On May 4, 2019, 31 students from the Migrant Education Region 2 participated in the California State Speech and Debate Competition, accompanied by 11 coaches and MEP staff.
All of the students that participated in the State Competition also placed either first or second at their Area Competition. Afterwards, they all placed first at the Regional Competition, where the top students from all of Northern California competed. Scroll down for the Migrant Education State Competition results.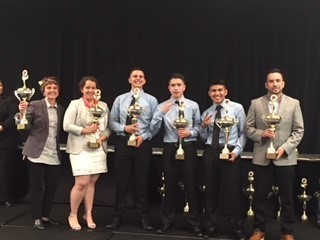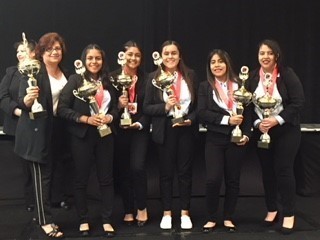 Back-to-back champs! Dixon High (left) took first place in all three of their High School Spanish Debate competitions; Area, Regional, and State! The girls from Vacaville High (right) might have placed second at their Area competition, but redeemed themselves placing first at both the Regional and State High School English Debate competitions.
This is a huge event for our entire Region and it takes all of us to make it run. The amount of self-confidence that our students gain from this program is immeasurable. We all know a student who was afraid to speak in public at the beginning of the program but is now confident to do so. Thank you to everyone who has worked so hard to make this program a success in your district, MEP Area, and the Region and for living by our motto, "Where Students Come First."