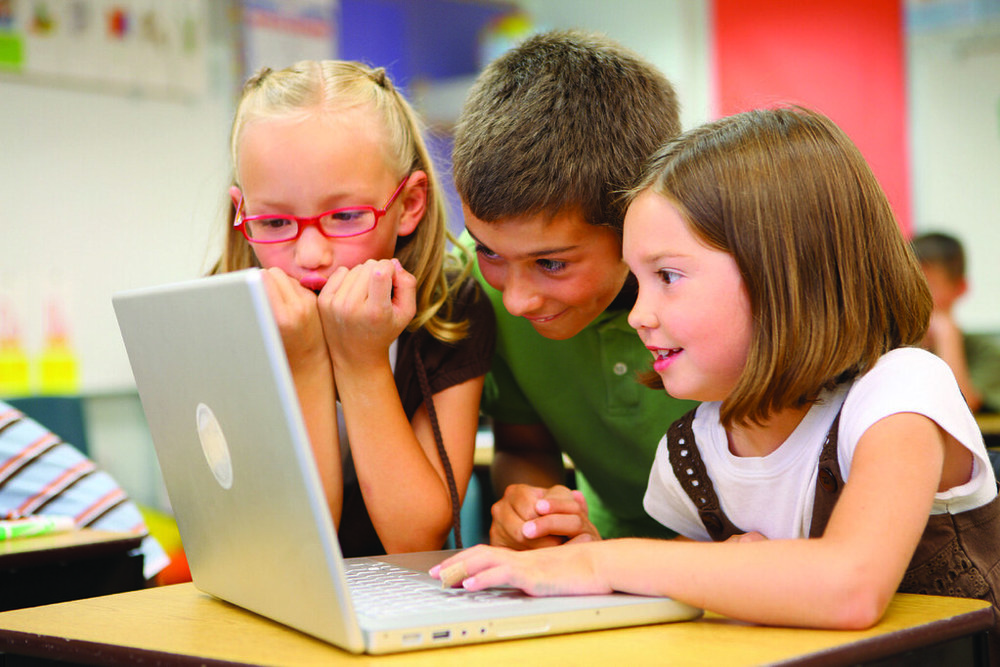 Budget reveals plan to expand computer science classes to all students
Diana Lambert/EdSource
Thursday, May 30, 2019
"Gov. Gavin Newsom is proposing $15 million to expand broadband internet to more schools and an additional $1 million to hire a state computer science coordinator as a "down payment" on a comprehensive plan to provide access to computer science classes to all California students.
The plan will be developed over the next year and could be funded in next year's budget, according to Newsom's revision to his proposed K-12 budget.
The governor's office will use data on student access to technology and STEM education, testimony from experts and the California Computer Science Strategic Implementation Plan, approved by the State Board of Education on Wednesday, to help create the plan with the help of the new computer science coordinator.
The budget proposes that the State Board of Education will receive the $1 million — to be used over four years — to cover the cost of hiring a computer science coordinator.
The revised budget also includes $45 million in one-time funding for training teachers and staff, some which will be used for computer science and STEM instruction."
Here is the link for the entire story: https://edsource.org/2019/stat...
****
photo credit: Lucelia Ribeiro