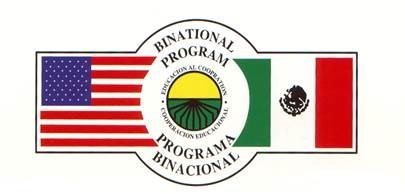 Binational Migrant Education Program
Leslie Bracamontes
Wednesday, June 12, 2019
On June 6, 2019, 15 teachers from Mexico arrived to Region 2 to participate in Binational Migrant Education Summer Sessions throughout the region.The binational summer program brings the Secretariat of Public Education's teachers from Mexico to spend three to eight weeks supporting the core instructor of the migrant summer program in California by sharing culture and teaching strategies to support migrant students.
Activities Support:
Migrant students who travel between two countries
Teachers who participate in the Summer Session
Instruction and cross-cultural activities in elementary and secondary programs with migrant education programs
The Exchange Visitor Program - THE U.S. DEPARTMENT OF STATE administers the Exchange Visitor Program under the provisions of the Mutual Educational and Cultural Exchange Act of 1961, as amended. The Act promotes mutual understanding between the people of the United States and other countries by means of educational and cultural exchange. The Exchange Visitor Program provides foreign nationals opportunities to participate in exchange programs in the United States with the expectation that on completion of their exchange program, they will return home to share their experiences.
Region 2 is very excited to have these amazing teachers with us in California!