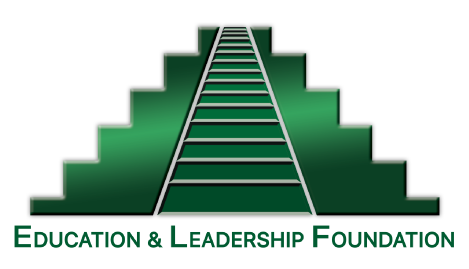 Migrant Institute of STEM and Leadership, Fresno State University
Pedro Lopez, Education & Leadership Foundation
Thursday, June 20, 2019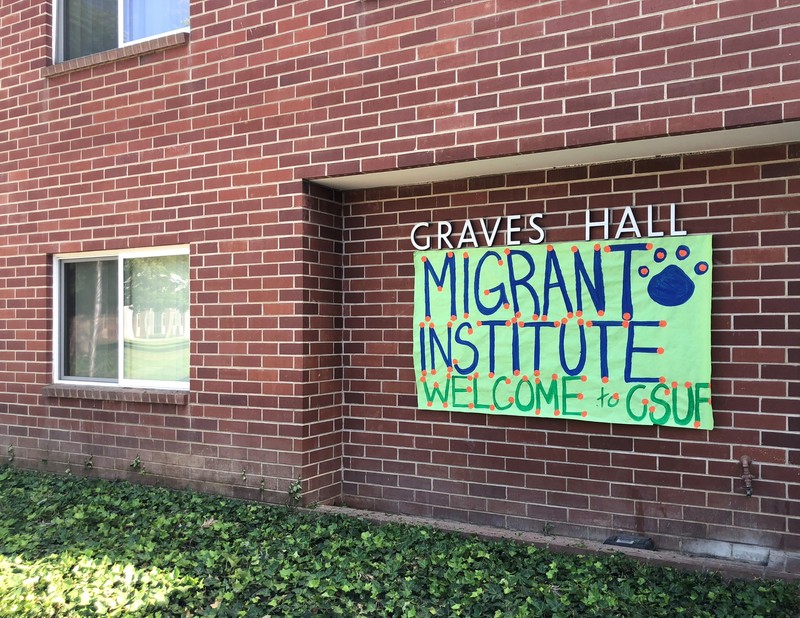 FRESNO, CA - This year, the Fresno State MISL program has 309 students from across the state. We had a very busy and successful first day. Below you will find the daily update for 6/17/19.
This year, we are trying to reach out to the students' families so that they can see what their children are learning in our program. We will be using our ELF organization's Facebook page to post updates of the activities that the students do. This year we have students from Regions I, II, III, IV, VIII, X, XXI, XXIII, and XIV and we would like for the students' parents and families to be part of our closing ceremony on Saturday, June 29th. Our idea is to stream the entire closing ceremony through Facebook Live (all MISL 2019 students have a media release form signed by their parents in our application)
If you have a Facebook account, we invite you to please "Like" our page and to please promote it and share it with the parents that have children in MISL 2019
Here is the link to our ELF Facebook page: https://www.facebook.com/elf2007/?ref=bookmarks
Lastly, I would like to give a shout-out to the Butte County Office of Education Migrant Education Program, Region II for visiting our program today 6/18/19. They visited the Leadership Development component of MISL and will return tomorrow 6/19/19 to visit the Academic Classes. Thank you Kim Guzzetti, Leslie Bracamontes, Rachel Goldstein, and Bertha Ortiz.