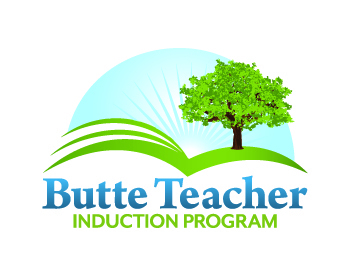 Butte Teacher Induction Application: Candidates
Tracey Allen
Thursday, July 25, 2019
Welcome to Butte County Office of Education's Teacher Induction Program! We are extremely excited to embark upon this learning journey with you as you continue to grow as a professional educator. Our Butte Teacher Induction Program is designed for General Education (Multiple & Single Subject) and Education Specialist teachers that hold a preliminary teacher credential and are wanting to obtain a clear teaching credential.

We appreciate you taking the time to complete this form as this information will ensure a smooth transition into our program and provide us with needed information as we match mentors and candidates.
Please do not hesitate to contact us if you have any questions or concerns as we are here to support you.
Tracey Allen Senior Director of Professional Learning tallen@bcoe.org 530-532-5730
Application Form - http://www.bit.ly/apply-butte-...