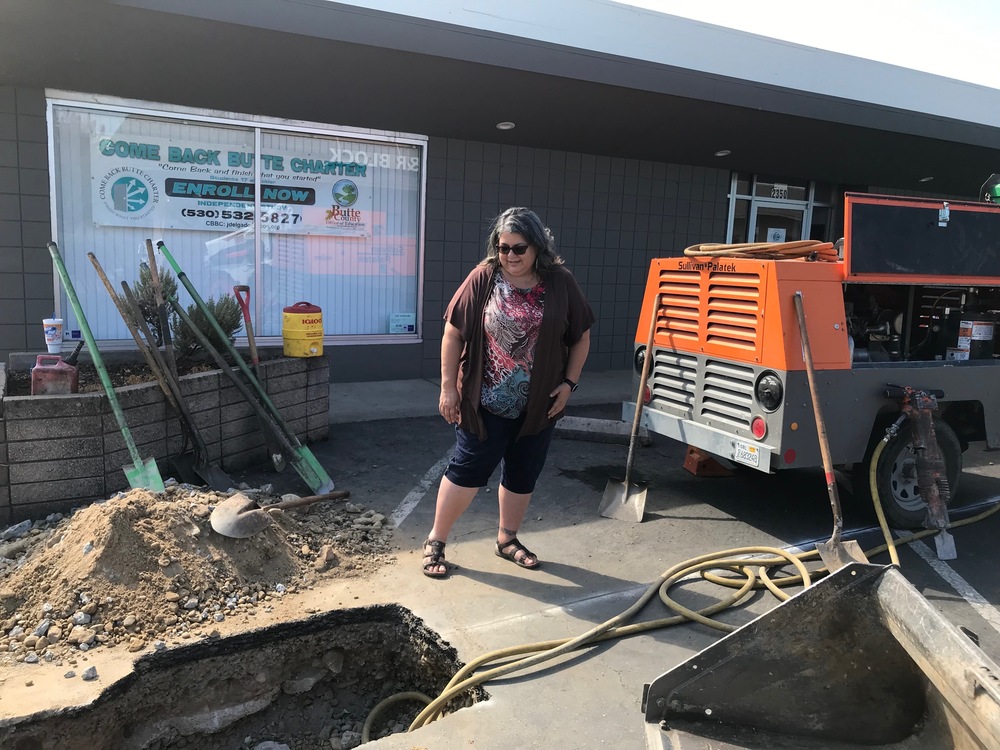 Construction Under Way at CBBC!
Robin Indar
Wednesday, September 04, 2019
Hi everyone! You may have noticed some large machines, orange cones and a sizable group of construction workers gathered around the Come Back parking lot. They are digging a trench for which to lay the cable for what is hoped to be high speed internet for our building!
We're very excited. Working without it has been a real chore! Please excuse the loud jack-hammering that is expected to continue at least a few more days.
Thanks!