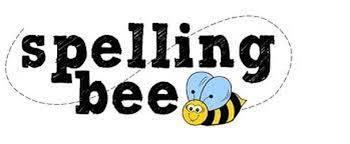 Spelling Bee Canceled
Madison Miller
Friday, March 13, 2020
The Butte County Office of Education has made the decision to cancel the Butte County Spelling Bee scheduled for Friday, April 3rd due to ongoing public health concerns around COVID-19.
At this time, we do not know if we will reschedule the County Spelling Bee. We will continue to evaluate the situation in the weeks to come and look to guidelines from state public health officials before making a decision to reschedule.
We apologize for the inconvenience and any disappointment this may cause your student(s). This decision was difficult but the health and safety of our students and community is our top priority.
For questions, please contact Mary Ellen Garrahy at mgarrahy@bcoe.org