BCOE Board Member Amy Christianson sets CCBE Annual Conference in motion!
Neil Meyer
Thursday, September 07, 2017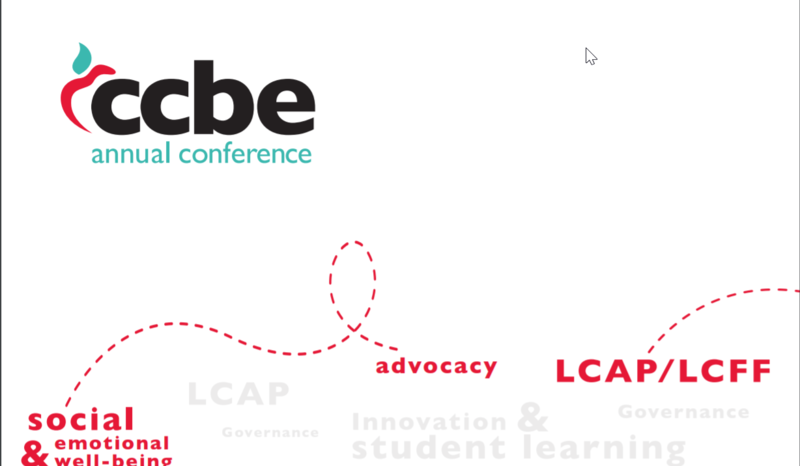 Butte County Office of Education board member Amy Christianson, 2017 president of the California County Boards of Education, welcomes members to the CCBE Annual Conference in Monterey Sept. 8 - 10.
"Welcome to Monterey and the 2017 CCBE Annual Conference! Thank you for participating in what is always an exciting and personally rewarding event. This annual conference is a great opportunity for county board members from across the state to network, cross pollinate ideas, and to better understand critical issues that all of us face in our county offices of education." -- Amy Christianson
See Amy's entire welcome message, along with the detailed conference program, on the CCBE website. Copy/paste this URL into web browser:
http://theccbe.org/~/~/~/media/15E016581E664309BE7E4BEE2F0FEE09.ashx

Presenters at the conference include Butte County Office of Education's Superintendent, Tim Taylor, Assistant Superintendent Susan Hukkanen, Rindy DeVoll, Jennifer Garcia and Meagan Meloy.