Activities, Music & Food - Family Fun Day
Mary Ellen Garrahy
Monday, September 25, 2017
Expanded Learning Programs hosted the 11th Annual Family Fun Day at Bicentennial Park in Oroville, CA on September 23, 2017. Each after school program sponsored a booth which showcased the services, activities and curriculum being provided to students throughout the county during after school hours. Crafts, activities, food, student performances and live music made the day a warm and inviting experience for kids of all ages!
Students at the Family Fun Day hang out with BCOE's new mascot, Chewy the Squirrel.



Local student rock band, Mark 3, provided musical entertainment for families.
Families enjoyed visiting interactive After School booths.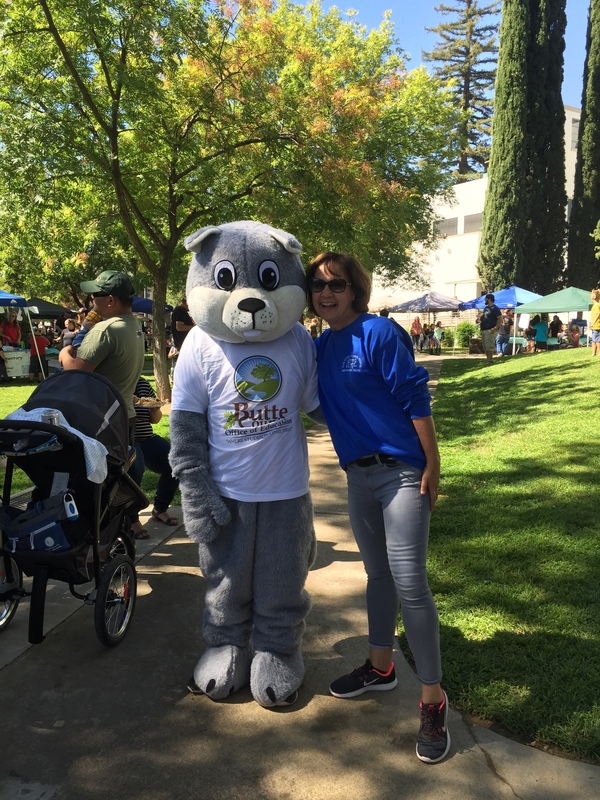 Darlene Fredericks of Expanded Learning Program enjoying the festivities.
Students showing off the artwork they received at our face painting booth.