LACOE Admits It Shouldn't Have Approved Long Beach's LCAP
Neil Meyer
Thursday, October 05, 2017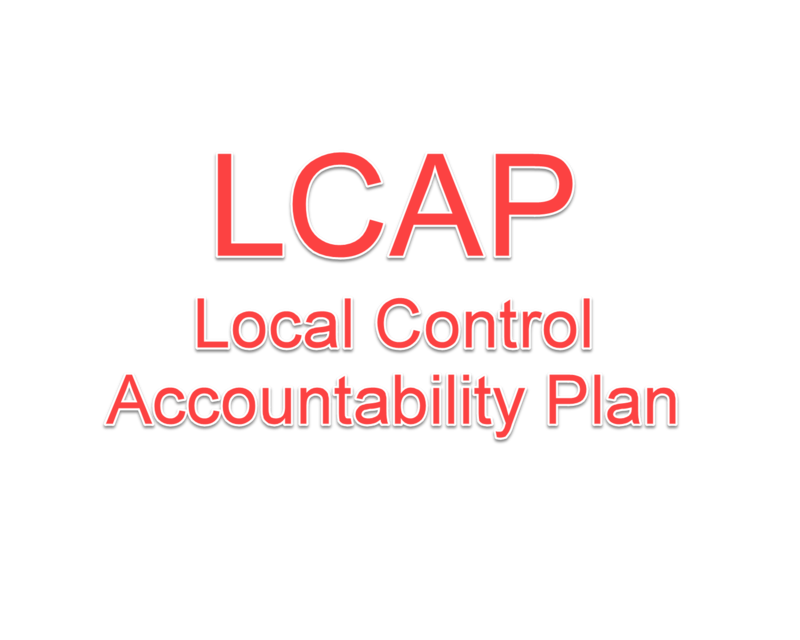 "In its 10-page decision, the county office agreed to demand that districts more thoroughly justify what they intend to do with money for student groups entitled to extra funding under the formula. The office has also ordered Long Beach to recalculate how much funding should be spent on these student groups this year and moving forward.
....
The biggest expense was $17 million for new textbooks. The district said the textbooks were specifically chosen to better prepare low-income, Hispanic and African-American students for college and for Advanced Placement courses. But Public Advocates countered, and the county office agreed, that textbook replacement is a basic requirement for all students, and the district failed to show that these materials went beyond that purpose."

The entire story is located in EdSource.