BCOE Trustee Named President of State School Boards Group
Full story in the "Chico Enterprise Record"
Tuesday, December 12, 2017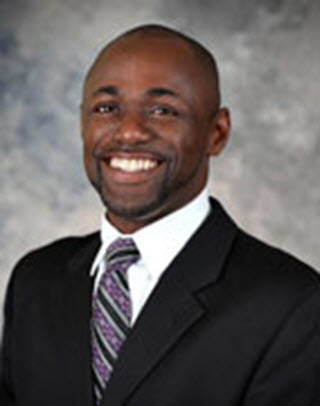 "Oroville >> Mike Walsh, a longtime trustee on the Butte County Office of Education board, has been elected president of the California School Boards Association.
Walsh was elected president of the nonprofit organization, which represents nearly 1,000 state school districts and county offices of education, at a CSBA meeting Nov. 30."
Read the full story on the ChicoER website.