Districts work with BCOE to improve student performance, outcomes
Chico Enterprise-Record - Dani Anguiano
Thursday, December 21, 2017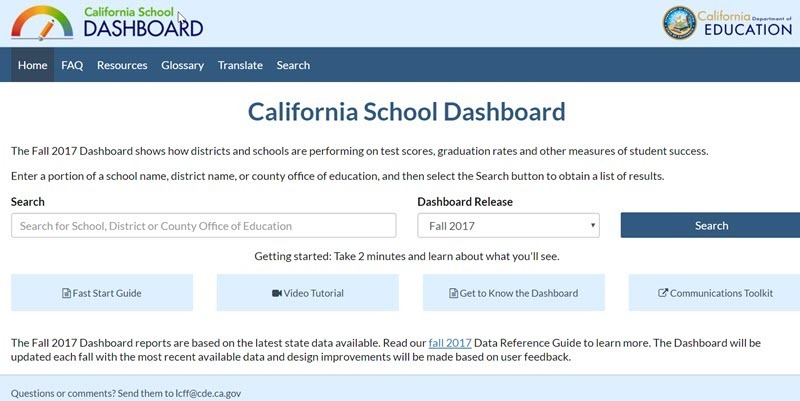 Local districts struggling with student performance as charted in the California School Dashboard will be getting some assistance.
The Butte County Office of Education will be offering support and assistance to local districts with at least one low-performing student group across two of the state priorities, which include, "student engagement, academic achievement, school climate, access to a broad course of study, and outcomes in a broad course of study."
The Durham Unified, Gridley Unified, Thermalito and Golden Feather school districts will have to work with BCOE to improve the performance of certain populations of students that ranked among the worst performers on the California Schools Dashboard, a tool released by the state Department of Education that gives school districts an online report card of their performance with particular focus on inequity in student performance, and includes information about test scores, graduation rates and college and career readiness.
The full story is located here.