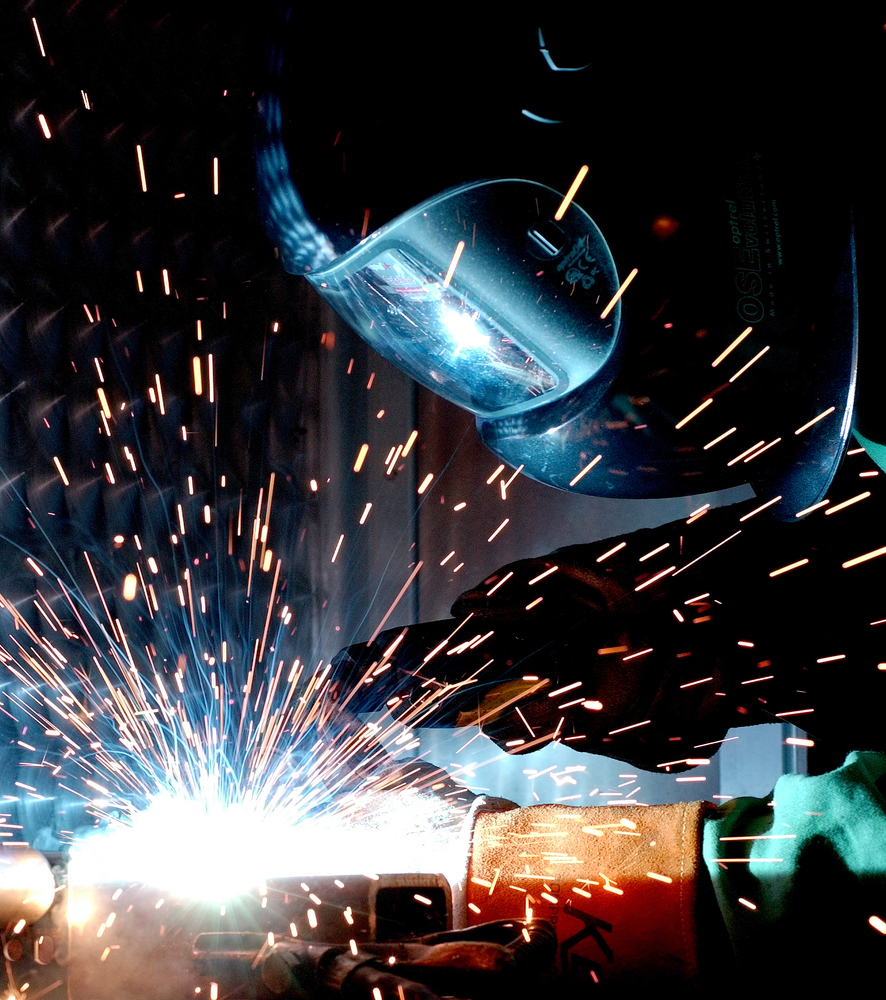 Welding boot camp for adults taking sign-ups
Laura Urseny, Chico Enterprise Record
Wednesday, January 10, 2018
A welding boot camp for adults that is an eight-week crash course will be offered by Butte County Office of Education, with registration deadline soon.
The goal is to get adults into a skilled job as soon as possible.
The deadline to register for the welding boot camp is when the class is filled or Jan. 18. There are two sessions, Jan. 22 through March 14 with class on Mondays and Wednesdays for four hours a day; or Jan 23 through March 15 on Tuesdays and Thursdays. Classes are 8 a.m. to noon, to be held in Chico.
The cost for either is $875, which includes materials, gloves and safety glasses. Students must be at least 16 years old, and need to wear work boots and pants. The instructor will provide the tools.
Click here for the full story on the Chico Enterprise Record website.