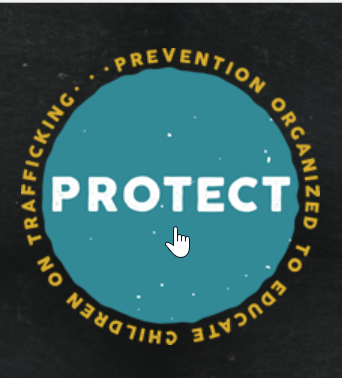 January is Human Trafficking Awareness Month
-
Tuesday, January 16, 2018
In partnership with the PROTECT program (a group of nonprofit organizations committed to helping educators and students identify and prevent instances of human trafficking), the Office of the Attorney General, California Teachers Association, Department of Social Services, and Department of Health and Human Services, the California Department of Education (COE) recognizes January as Human Trafficking Awareness Month. Human trafficking is a global issue that has not only made its way to our state and region, but also to our public schools.
Human trafficking is the world's fastest-growing criminal enterprise and is an estimated $150 billion-a-year global industry. Two million children are trafficked every year, including an estimated 100,000 in the United States. California has the highest rates of human trafficking in the nation according to the National Human Trafficking Hotline. Some victimized children are taken away from their homes, communities, and schools; some are hidden from view; while others are living the horrific experience of a trafficking victim in plain sight.

On October 7, 2017, Governor Brown signed groundbreaking legislation making California the first state to adopt human trafficking prevention education training for teachers and students.
For information regarding human trafficking resources, please visit the COE Commercial Sexual Exploitation of Children Web page at https://www.cde.ca.gov/ls/ss/vp/commsexexploitationchild.asp.
Other resources:
Human Trafficking Public Awareness Resources