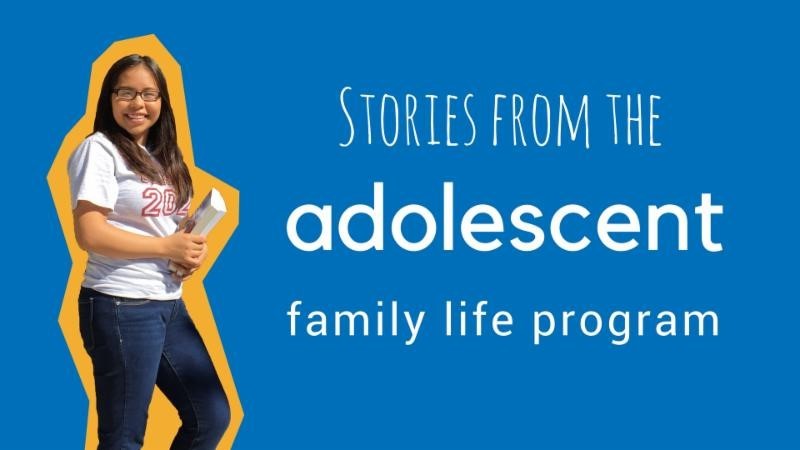 Meet Maria - Youth Embraces Her Strengths, Heads to Chico State
Adolescent Family Life Program (AFLP
Thursday, February 01, 2018
Maria's senior year of high school differed from those of her peers. She discovered she was pregnant and kept it a secret while continuing cheerleading and Zumba. "Because my pregnancy was hidden, I was in a bad place," Maria recalls.
Help us share Maria's story!
You can help us share Maria's story in a variety of ways:
On social media

At community events,

With potential clients,

By forwarding this email to your colleagues and local stakeholders.
We have everything you need to do this, including sample social media posts and a draft newsletter blurb. Below you will find links to all the Meet Maria tools:
Meet Maria: Promotional Toolkit
Download the full story here: http://5il.co/2qjl