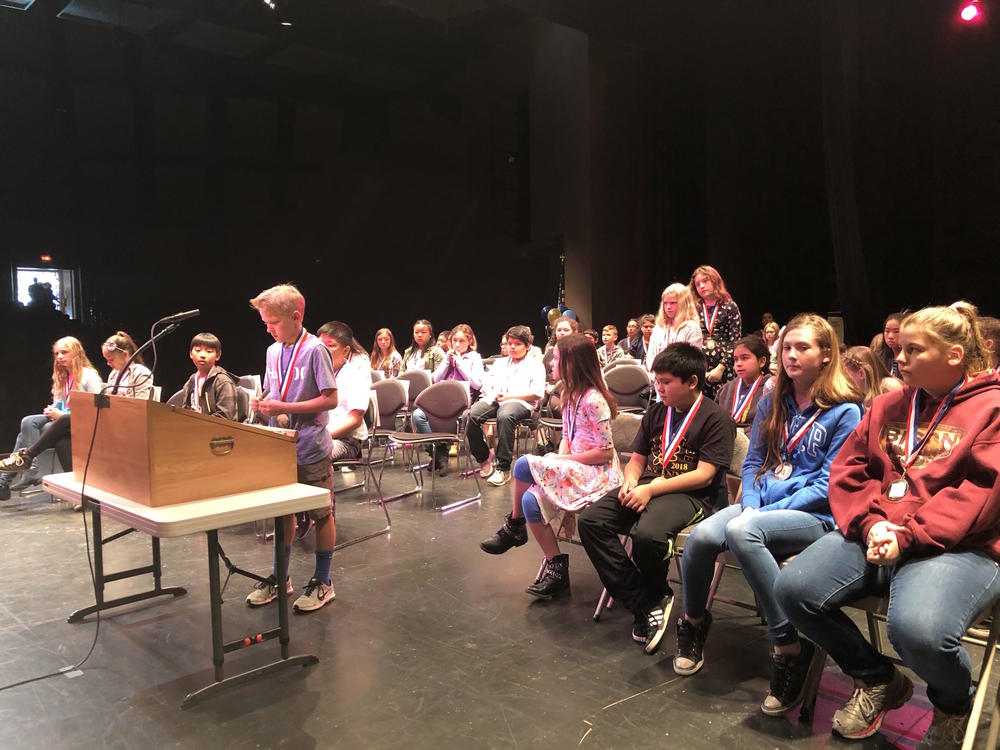 2018 Spelling Bee
Mary Ellen Garrahy
Thursday, March 29, 2018
Butte County Office of Education coordinated the county elementary Spelling Bees for grades 4-6 students and the county junior high competition for students in grades 7-9.
84 students participated in the Elementary Bee and 28 participated in the Jr. High Bee. This year's winners who will advance to the California State Spelling Bee were:
Elementary 1st Place - Ginny Hurley, Central MIddle School
Elementary Runner Up - Mimi Vo, Oakdale Heights
Jr High 1st Place - Ryan Daughtery, Bidwell Jr.
Jr High Runner Up - Carelin Kue, Nelson Avenue
Elementary Spelling Bee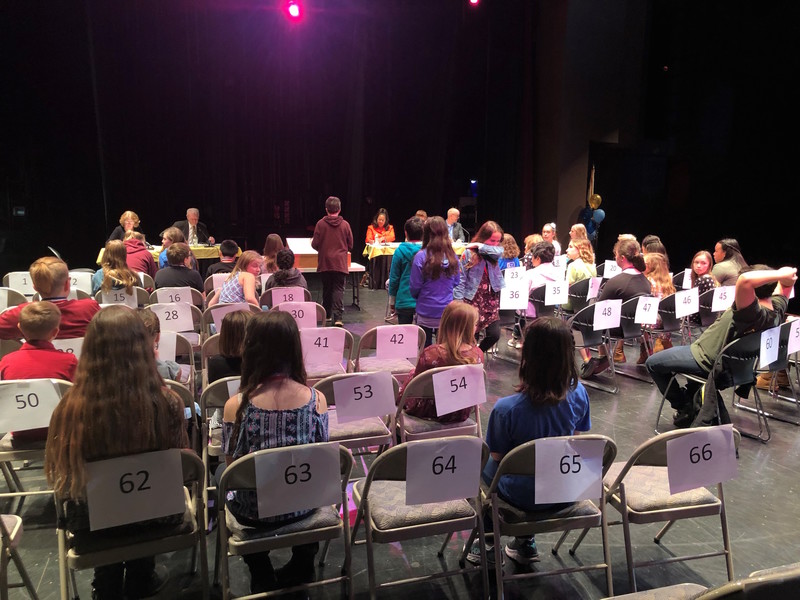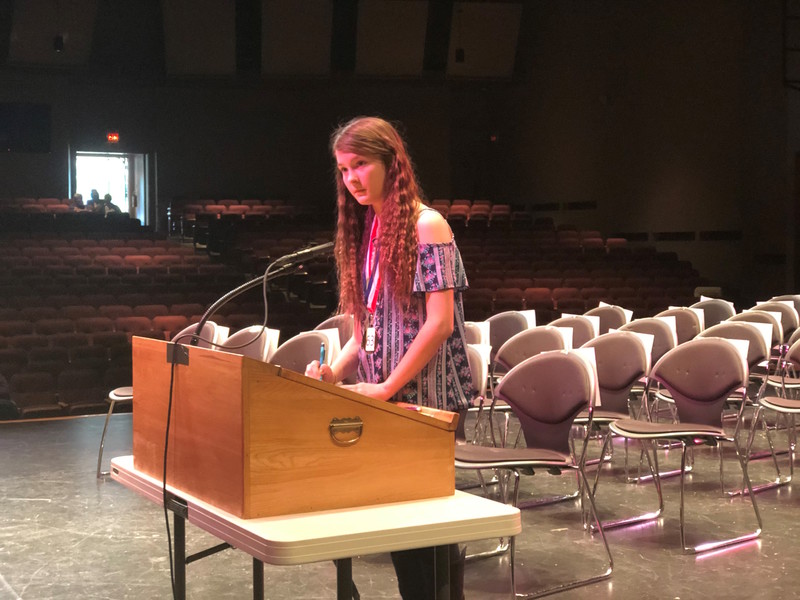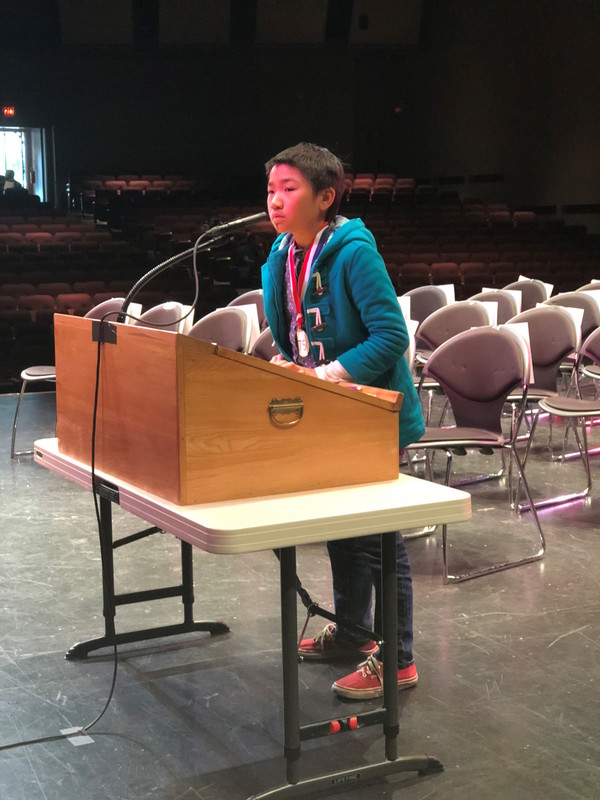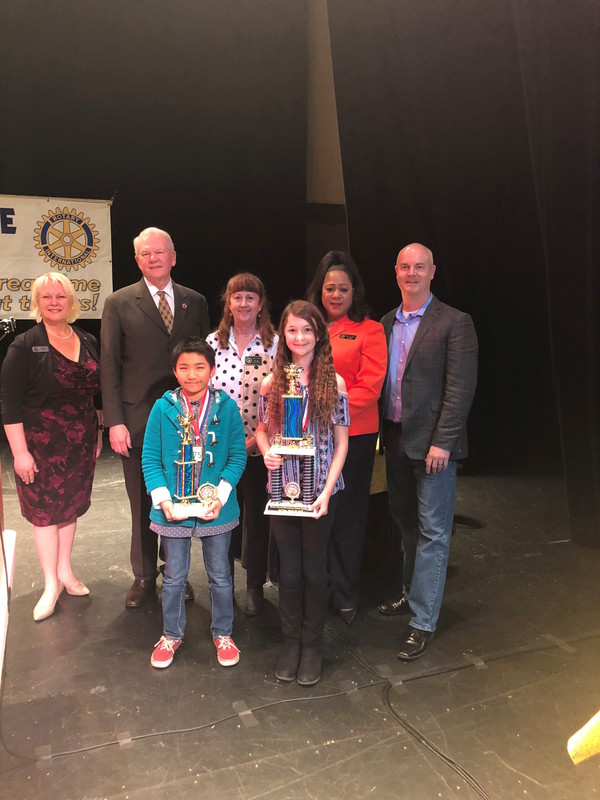 Jr. High Spelling Bee