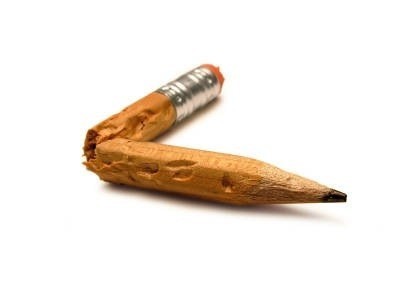 Poetry 99 Winners!
Contributed by: BCOE District Support Services - Caitlyn Richter
Thursday, April 05, 2018
Congratulations to Table Mountain School students Jeremiah and Jayden as well as Las Plumas High School Hailie Lozano for placing in the top three for the Poetry 99 high school competition!
Jayden placed first with his poem, "I Need an Eraser" in the high school entries.
Jeremiah placed second in the high school entries with his poem, "I Got It".
Third place was awarded to Hailie Lozano for her poem, "Memorial".
Poetry 99 winning entries as well as honorable mentions were featured in the "Chico News and Review" at: https://www.newsreview.com/chico/poetry-99-high-school-winners/content?oid=26077655.
I Need an Eraser
The occasional bargain
of gruesome anger vulnerable to
a habitual addiction.
Repetitious expectations
deepened until dissipation.
Again and again,
straw hat, shirts, and tropical tide doors.
Occasional, suspicious privileges
approached impetuously.
The foreseen incarceration,
when fleeing from probation.
My life is a broken pencil.
Useless.
-Jayden, 17, Table Mountain School
Second place
I Got It
The sorrowful phone suddenly went calm
lifeless sound encouraged panic.
Cold hearted inspectorate is closing in,
the Wickford Bay door sprung ajar.
Ting-ting of numbers rapidly being punched,
humble ringing returned,
the elite Wisteria light began to shine,
pessimistic feeling of nothingness vanished.
-Jeremiah, 17, Table Mountain School
Memorial
I want to be remembered
as someone who knew
how to craft letters
into art,
how to make
a memory, an image, a dream
burst from a page.
I am soft, sensitive, tentative
and that is not usually
to my advantage,
but I hope
that my wavelength
does not go unnoticed.
Today,
I am more than just a whisper
or a single breath
or a fallen feather.
I am a hurricane
made of pens and paintbrushes.
Hailie Lozano, 17, Oroville
Broken pencil image from wikimedia.org under creative commons license contributed by Pwlps on March 24, 2015.