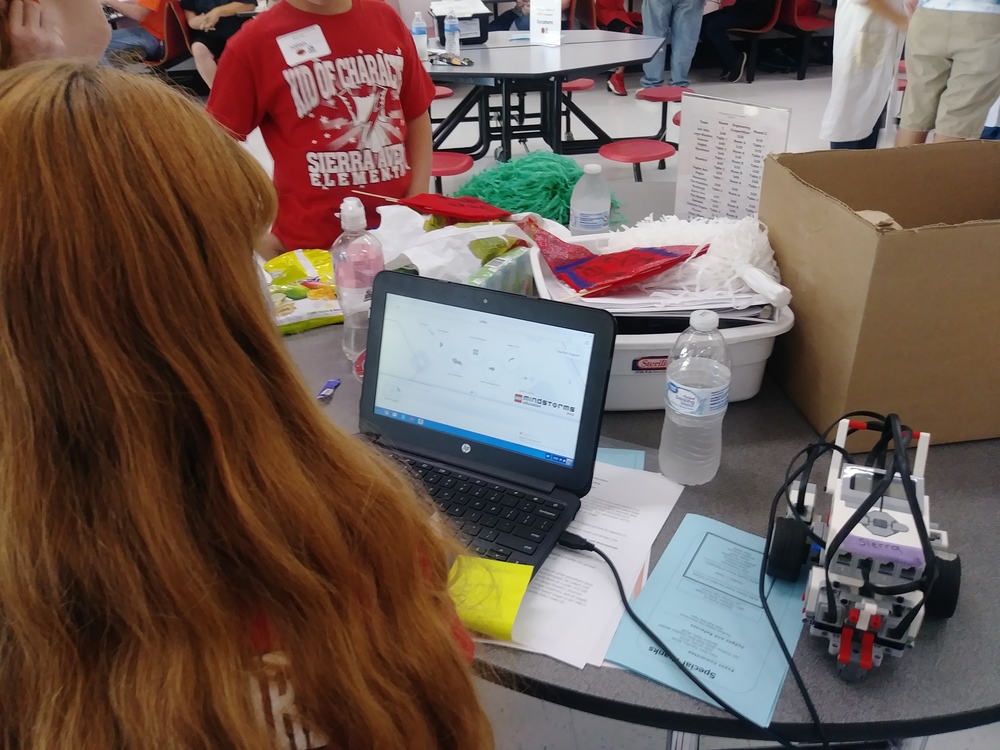 2018 Lego Robotics and STEM Tournament
Mary Ellen Garrahy
Friday, May 25, 2018
The Butte County Robotics and STEM Tournament was hosted this year by Butte County Office of Education Student Events in partnership with the Expanded Learning Program and Butte Built Bots. On May 24th, 2018, teams representing 13 after school programs competed in the tournament at Las Plumas High School. The Lego Tournament Challenge was FLL Trash Trek. The STEM challenge was an engineering design project. Teams were given 10 minutes to build a functional parachute out of recyclable materials. The STEM challenge was judged by Butte College CAD students and the Lego Robotics Competition was judged by the high school students of the competitive Butte Built Bots. Awards were given to the following teams:
Judge's Award: Manzanita Elementary
Tournament Champion: Concow Elementary
Gracious Professionalism: Plumas
Teamwork: Manzanita
Inspirational: Oakdale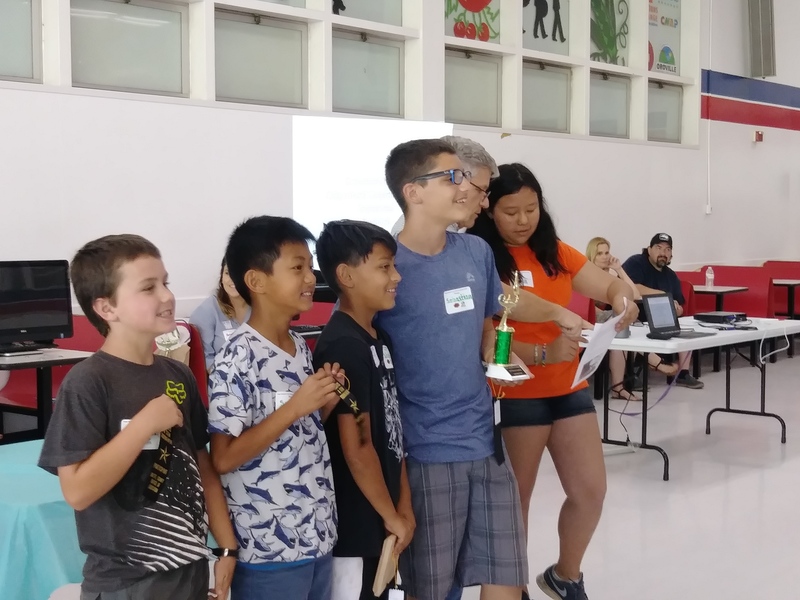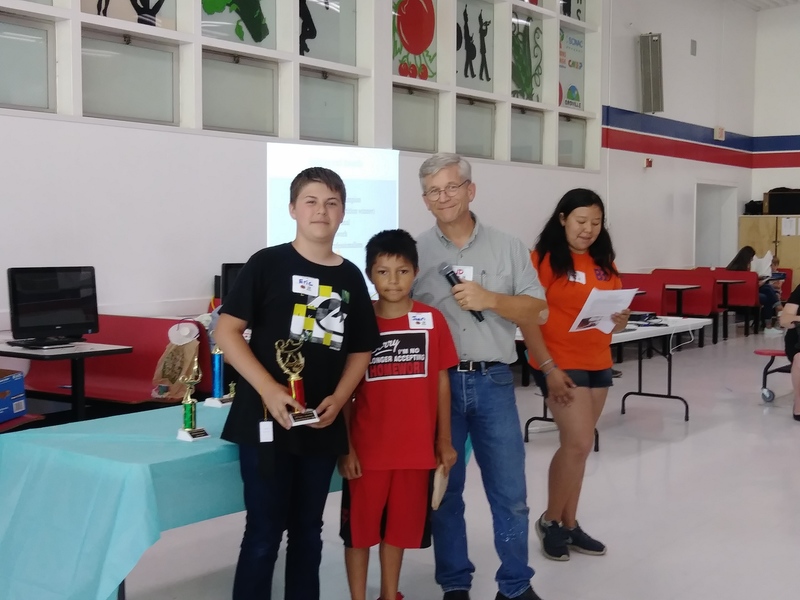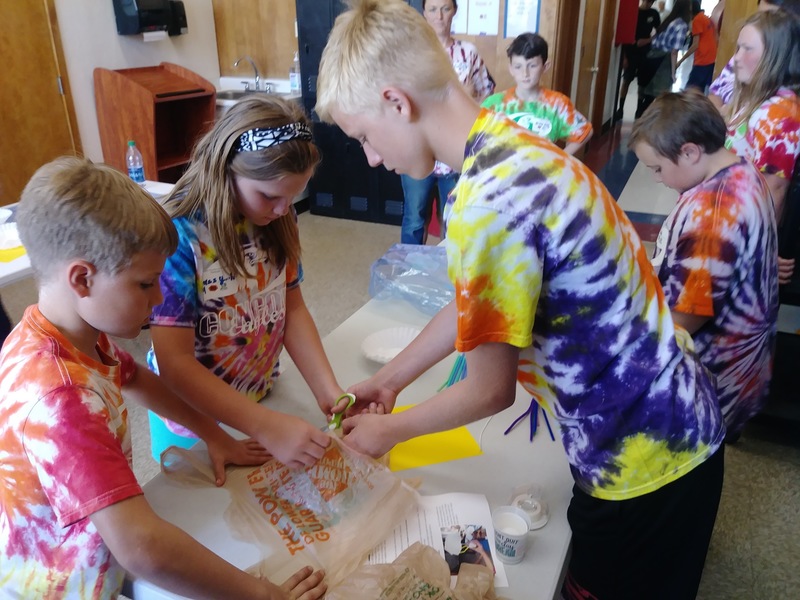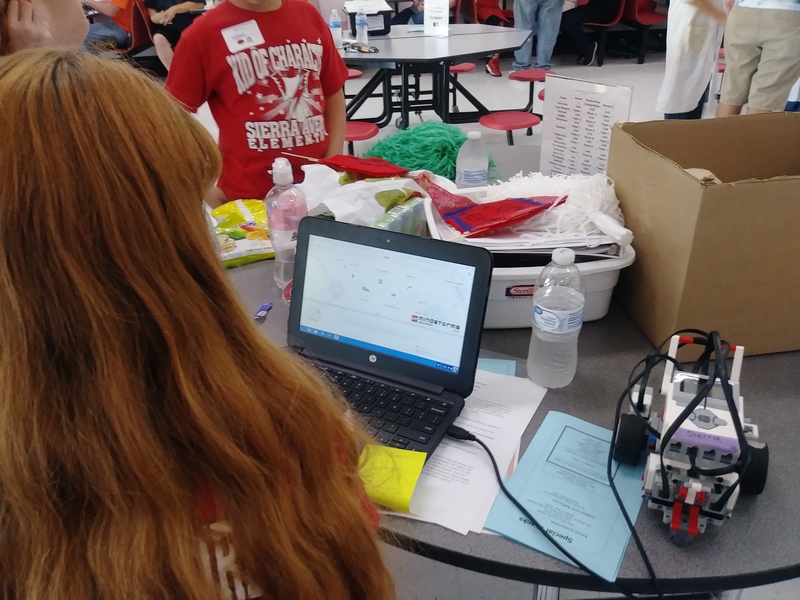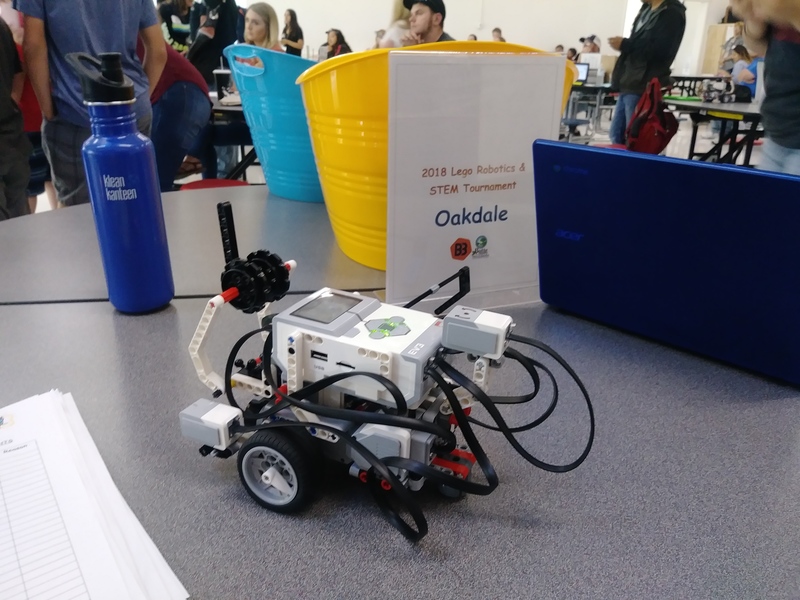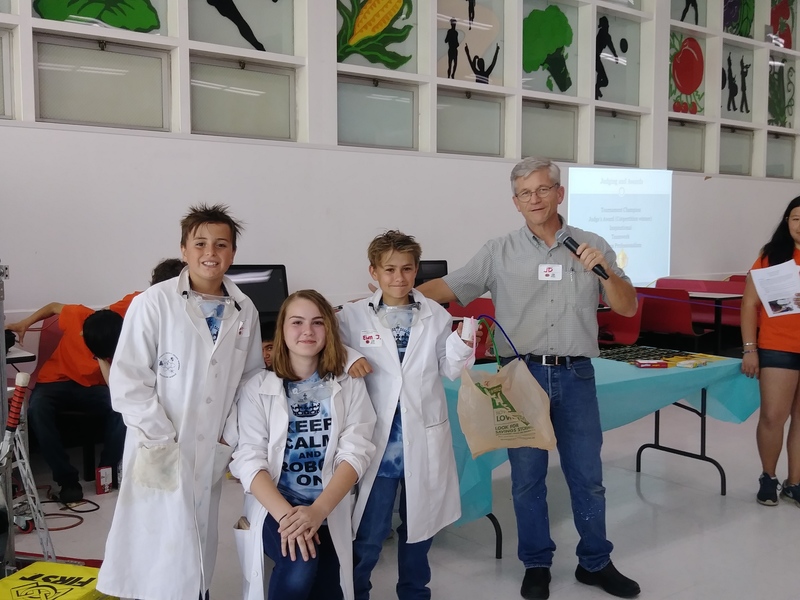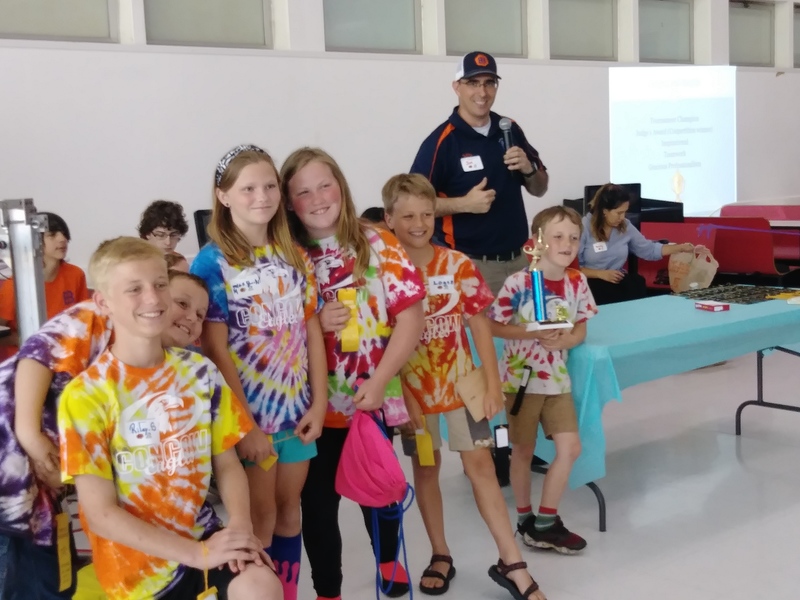 Thank you to Deputy Superintendent, Mary Sakuma, for joining us for this fun event!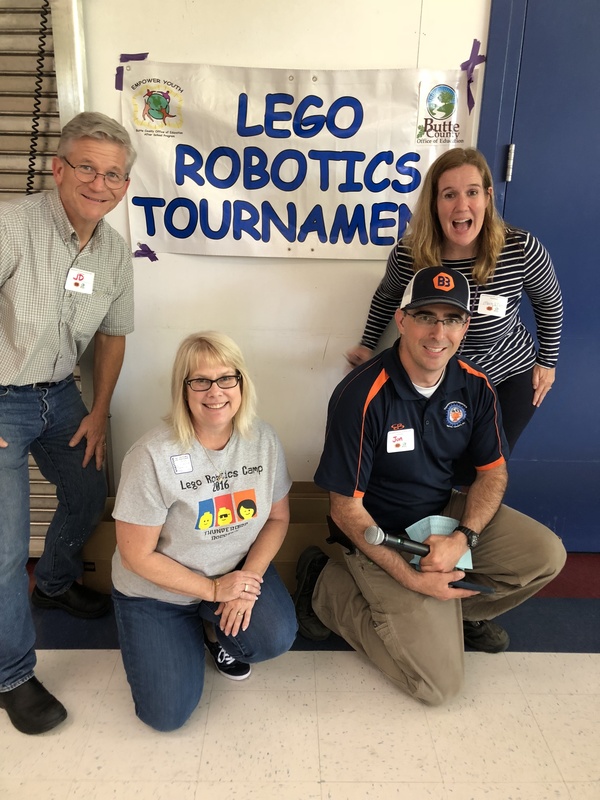 Robotics Tournament Partners: (left to right) John Dahlgren, Butte College CAD Dept.; Julie Jarrett, Director of Expanded Learning Program; Jon Andrew, Butte Built Bots Founder; Mary Ellen Garrahy, Student Events Manager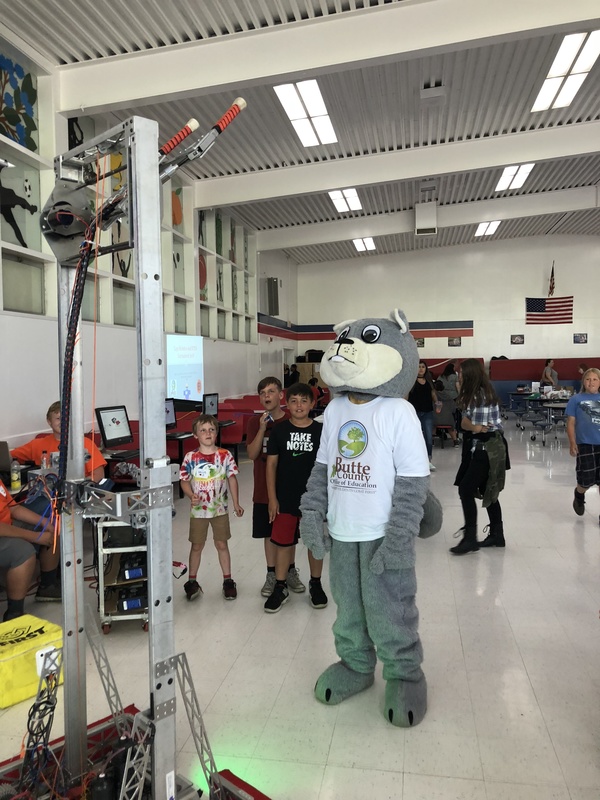 Chewy the Squirrel checking out the High School Robotics team's robot!
For questions on how your student can participate in an upcoming Robotics Tournament, please contact
Mary Ellen Garrahy, Student Events Manager 530-532-5647