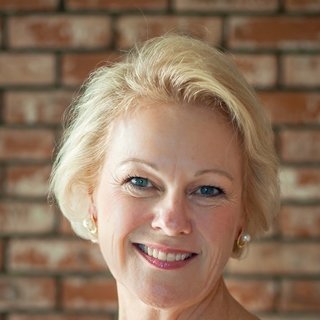 Mary Sakuma Elected Butte County Superintendent of Schools
BCOE District Support Services
Thursday, June 07, 2018
OROVILLE-CA Butte County Office of Education's Deputy Superintendent, Mary Sakuma, has been elected to be the next Butte County Superintendent of Schools. The new term begins Jan, 2019 after the term for the current County Superintendent of Schools, Tim Taylor, ends December, 2018. Butte County election results have not yet been certified, but results available the day after California's 2018 primary election showed Sakuma received 27965 votes, or 98.23% of all votes cast for the position. Provisional and late vote-by-mail ballots still were still being counted. Butte County Clerk-Recorder Candace Grubbs has until July 6, 2018 to certify election results.
Superintendent-elect Sakuma has a long history of serving schools and students. Mary has taught in elementary, middle and high schools and has also served as principal and superintendent in rural schools and districts, including superintendent of Durham Unified School District. In 2010, Mary was recognized as Superintendent/Principal of the Year by the Association of California School Administrators. Ms. Sakuma is currently the Deputy Superintendent for Butte County Office of Education and also responsible for the Human Resources and Administrative Services divisions there. Mary says she "is really looking forward to serving all the great schools, districts, educators and students in Butte County, while also leveraging BCOE's outstanding, statewide reputation to develop more resources and programs to serve all our students."
The current Butte County Office of Education Superintendent, Tim Taylor, will continue to lead BCOE through December. In the time remaining, Superintendent Taylor says he "will work with Mary to ensure a smooth, easy transition while also continuing to very actively serve educators, parents and students of all ages through our many, existing local, regional and statewide services, and through new and exciting programs we are developing." "Butte County Office of Education is recognized statewide as an innovative and dynamic, student-focused, county office with amazing staff," says Taylor. "I know Mary is committed to continuing to grow that deserved reputation, and I'm very happy with the election outcome," he said.