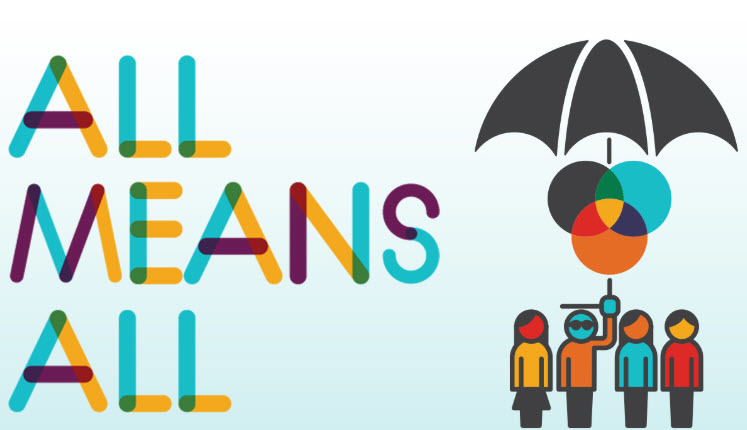 BCOE and lead partner, OCDE, get additional $15 million to work with UCLA team
BCOE District Support Services
Wednesday, July 25, 2018
Great news! Butte County Office of Education's work helping scale-up California's Multi-Tiered System of Supports with Orange County Department of Education (OCDE) continues to gain traction. UCLA is now included as additional partner with a new, $15M grant.
Here is the press release from Orange County Department of Education: http://newsroom.ocde.us/ocde-receives-15-million-to-partner-with-ucla-center-to-continue-work-aimed-at-improving-school-climate-statewide/
We at BCOE are really excited to gain this additional partner to better support academic, behavioral and social needs of all students in California.
An MTSS Primer: https://player.vimeo.com/video...