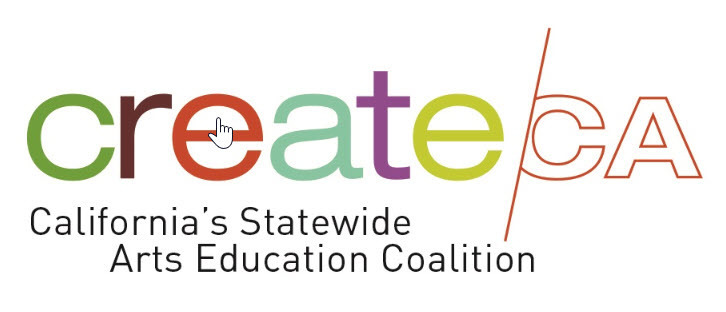 BCOE is All-In for Arts Equity -- Your School or District Can Be, Too!
-
Thursday, August 09, 2018
Did you know your district, school or city can declare itself to be an arts equity district or champion?
If not, see how at http://www.createca.dreamhosters.com/home/declaration-of-student-rights/ and join Butte County Office of Education on the Arts Equity Districts and Champions map!
The create/CA site has additional resources for communications related to arts equity.
Here is a link to the full declaration: http://www.createca.dreamhosters.com/wp-content/uploads/2017/03/EquityDeclarations_Create-CA_final-3-22-17.pdf