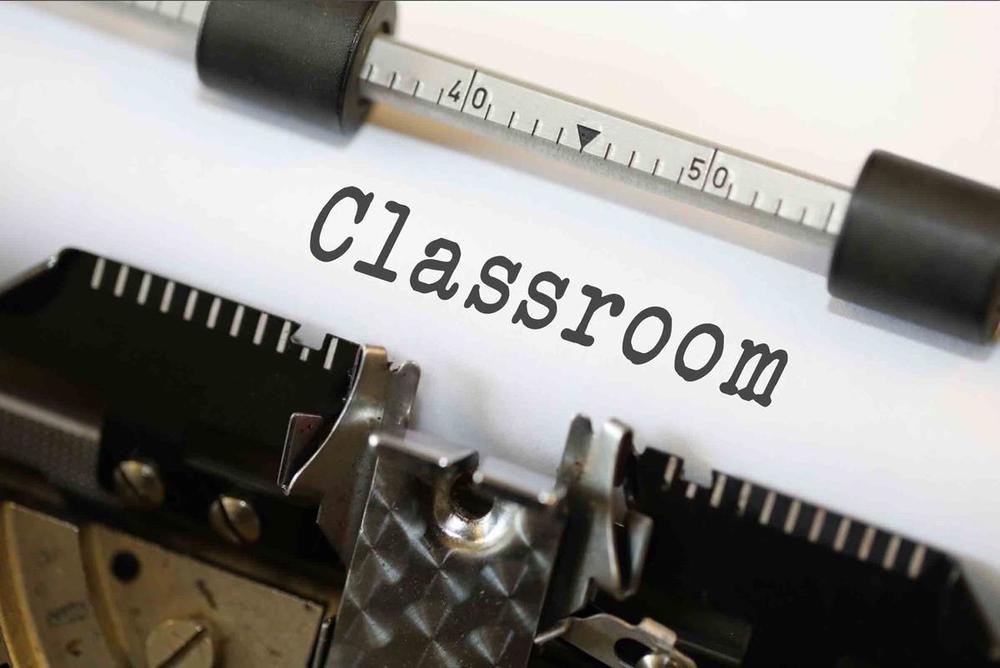 California school boards sue over education funding law
AP/KCRA News - Sacramento
Tuesday, August 14, 2018
"In a lawsuit filed Friday, the California School Boards Association argues a budget trailer bill enacted this year by the Legislature and the governor lets lawmakers improperly manipulate the formula used to calculate school funding.
The organization's president Mike Walsh said the bill is lawmakers' latest attempt to reduce funding for public schools."
Mr. Walsh is also a trustee on the Butte County Board of Education for Butte County Office of Education in Oroville.
For more about the reason for this action, see: https://www.sfchronicle.com/education/article/As-California-schools-wait-for-state-bond-money-13153902.php
---
News story source: Associated Press via https://www.kcra.com/article/california-school-boards-sue-over-education-funding-law/22719652
Image license information:
Classroom by Nick Youngson CC BY-SA 3.0 ImageCreator
CMI DETAILS:
Title: Classroom
License permits: Sharing, copying and redistributing in any medium or format including adapting, remixing, transforming, and building upon the material for any purpose, even commercially. The image may be redistributed for free under the same Creative Commons license but may not be sold, attribution is required to obtain and maintain a license.
License: Creative Commons 3 - CC BY-SA 3.0
Attribution: ImageCreator - http://www.imagecreator.co.uk/
Original Author: Nick Youngson - http://www.nyphotographic.com/
Original Image: http://www.thebluediamondgalle...
No license to use the image above is granted unless all of the requirements of CC BY-SA 3.0 including attribution are met.
http://www.thebluediamondgallery.com/typewriter/c/classroom.html