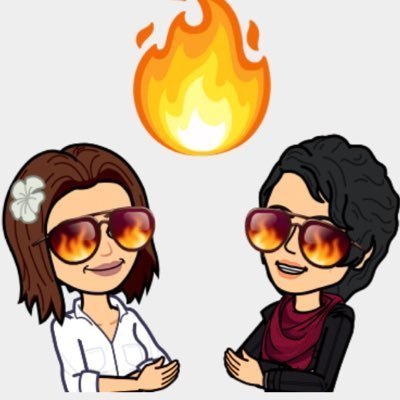 Bridging the gap between Information Technology and Ed-Tech Services
Source: Gridley Herald
Thursday, August 23, 2018
What's a teacher to do after the tech team drops-off the thirty ChromePads the district just purchased?
Not anyone's fault and no blame, but the realistic answer often has been "we'll figure it out along the way – when we get time." But that's like getting Amazon Prime and not knowing what to do with it and never using it for more than occasional, free shipping.
Butte County Office of Education (BCOE) now has a team of tech-savvy teachers with classroom experience ready, willing and able to help teachers use technology. BCOE's Ed Tech Services team, comprised of Tracey Allen, Janet Brownell and Laurie York, has joined forces with BCOE's Information Technology team, directed by Steve Monahan, to deliver a full menu of technology services to teachers in Butte County.
Now, the districts and charter schools that receive technology support from BCOE can utilize consultation, planning and teacher-training/coaching in addition to network, hardware and software support. Tracey Allen is BCOE's Senior Director of Professional Learning. She's been in love with helping teachers and students learn how to use technology since floppy disks went away. "What we can do now for teachers is so amazing – we want them to know we are here for them, and we have the experience they need," said Allen. Steve Monahan adds that he's never been comfortable dropping technology in a classroom and hoping for the best. "Now," he says, "I'm confident that we can help teachers get the most out of technology for their students."
Technology is always changing, and BCOE is growing to help educators and students thrive in the 21st – century educational ecosystem.
Source (Gridley Herald): http://www.gridleyherald.com/news/20180822/bridging-gap-between-information-technology-and-ed-tech-services

@edtechbcoe
#ButteCOE