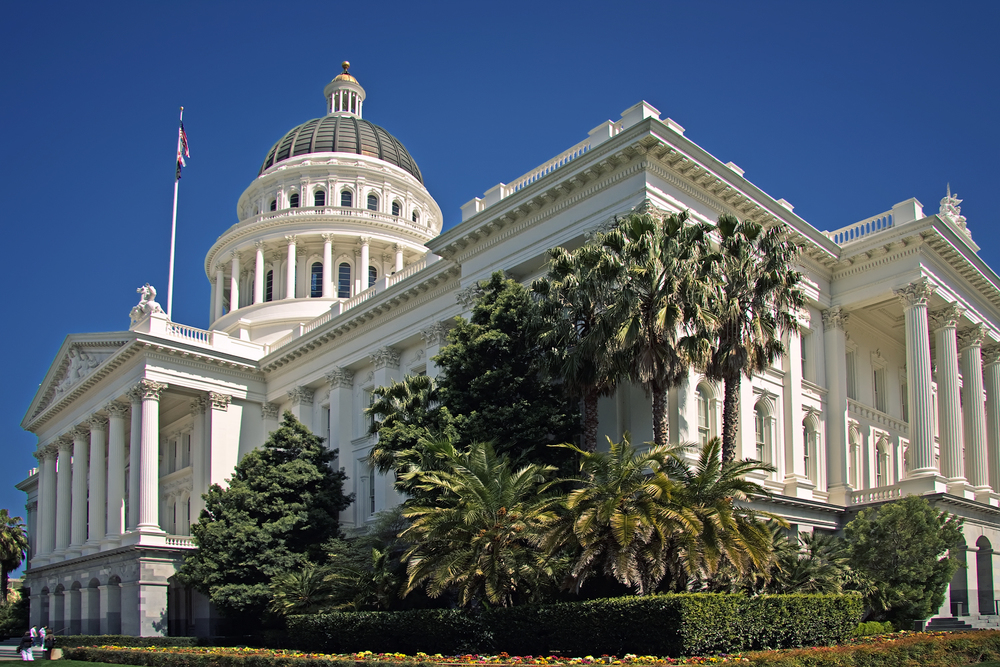 First Maternal Health Care Laws Signed in California
Contributed by Maternal Mental Health Now/Kelly O'Connor Kay and Mothers Strong/Anna Bauer
Thursday, September 27, 2018
AB 2193, Maternal Mental Health Screening and Support requires obstetric providers to confirm that screening for maternal depression has occurred or to screen women directly, at least once during pregnancy or the postpartum period. It also requires private and public (Medicaid) health plans (HMOs) and health insurers (PPOs) to create maternal mental health programs. The law will become effective on July 1, 2019.
AB 3032, Hospital Maternal Mental Health requires hospitals to provide maternal mental health training to clinical staff who work with pregnant and postpartum women, and to educate women and families about the signs and symptoms of maternal mental health disorders as well as any local treatment options. This law will become effective on January 1, 2020.
AB 1893, Maternal Mental Health Federal Funding was signed by the governor on July 20, 2018 and required the state Department of Public Health to apply for federal funding provided through the Bringing Postpartum Depression Out of the Shadows Act (part of the 21st Century Cures Act).
Image credit: © Steven Pavlov / http://commons.wikimedia.org/wiki/User:Senapa / CC BY-SA 3.0