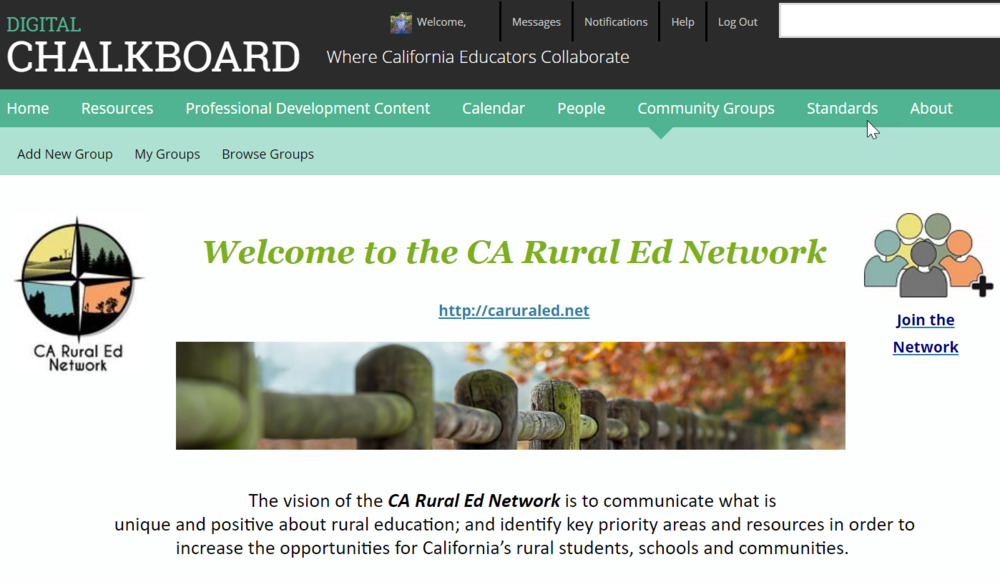 California rural education network launches to help isolated teachers share resources -- #CARuralEd #ButteCOE
EdSource
Monday, October 08, 2018
"Federal education officials have designated about a fifth of California's nearly 10,000 schools as 'rural' or 'town' schools for purposes of data analysis. Town schools are those located at least 10 miles from an urbanized area — in places like Yucca Valley in Southern California and Oroville in Northern California."

"We are asking you to join other advocates and spokespersons for a completely and overdue focus on isolated, underserved and woefully underfunded rural schools, she beckoned. 'Now is the time to raise our voices to transform our rural schools into viable hubs for their communities.'
Hukkanen was helping to lead a team working to bring 'Multi-Tiered System of Support' — known as MTSS — to every school in rural California. The approach is intended to address academic and social-emotional learning for all students and then provide support for those in need of extra assistance."
Read the entire story at EdSource via this link: https://edsource.org/2018/california-rural-education-network-launches-to-help-isolated-teachers-share-resources/603083