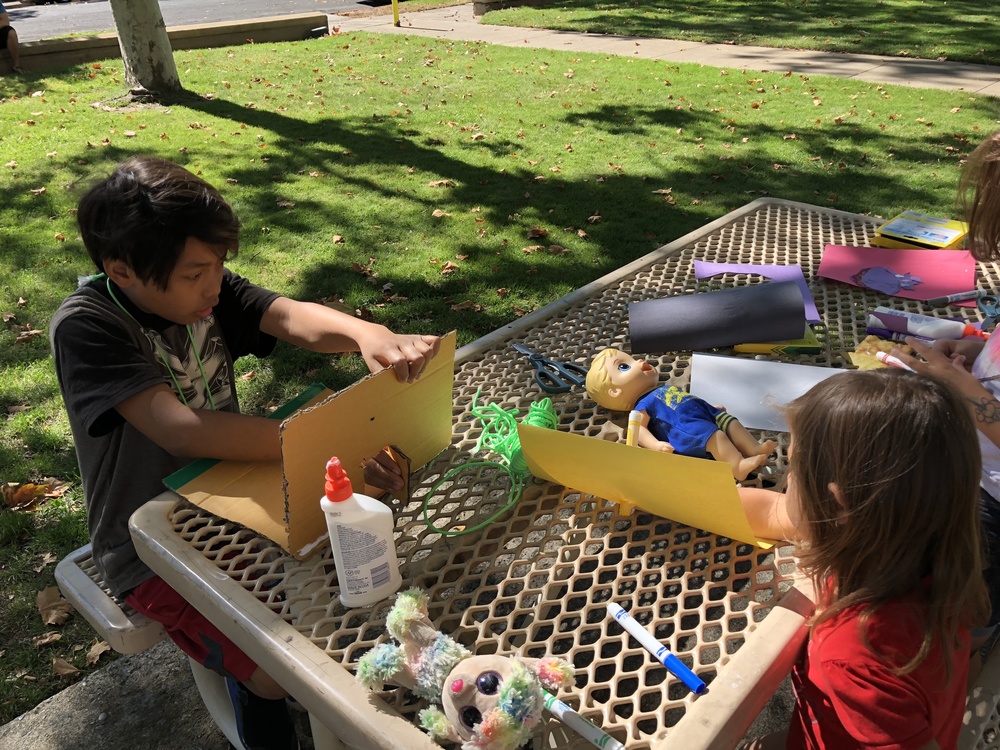 1st Annual Cardboard Challenge
Mary Ellen Garrahy
Monday, October 08, 2018
Butte County Office of Education partnered with Recology to host the First Annual Cardboard Challenge on Saturday, October 6th in Bicentennial Park.
Students were challenged to build a purposeful structure or building using only cardboard and recycled materials. "Students were really excited and used their imagination to build. I saw quite a few of them definitely thinking outside the box! I loved how parents jumped in to help. It was really a family thing" reported Amely Acosta, BCOE Student Events Intern.
This national event is part of the Imagination Foundation's Global Cardboard Challenge and was inspired by the film, Caine's Arcade. It is hosted all over the county in honor on the National Day of Play. In addition to participating in the cardboard challenge, students received information about the importance of recycling and a lesson on engineering.
All cardboard was donated and delivered by Recology of Oroville, CA. Other supplies were donated by Home Depot and Walmart.