SELPA CAC Ice Cream Social - Even Chewy Couldn't Resist
Butte County SELPA
Monday, October 15, 2018
Durham, CA -- On Wednesday, October 10, the Butte County Special Education Local Plan Area (SELPA) Community Advisory Committee (CAC) held an ice-cream social in Durham Community Park.
It was a great evening to socialize with families and district coordinators -- even BCOE mascot Chewy couldn't resist making a special appearance!
For more about Butte County SELPA, visit their site at: https://selpa.bcoe.org/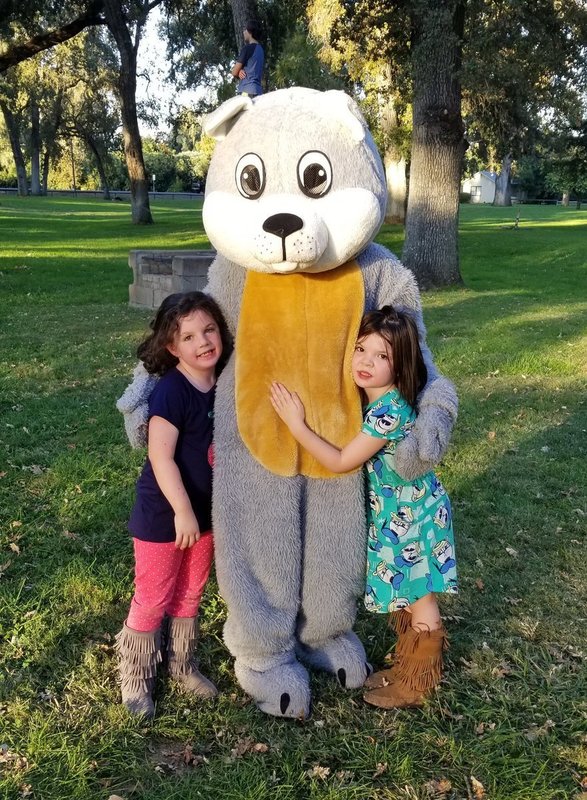 Butte County SELPA staff ... and Chewy.