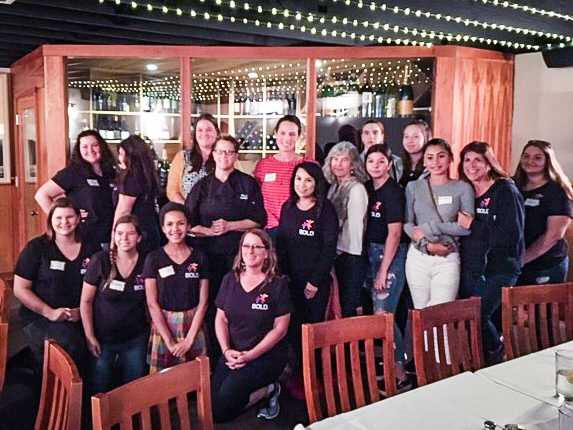 BOLD Girls!
Photo and linked story by Mary Nugent/Enterprise Record
Friday, October 26, 2018
BOLD Girls is a program at Butte County Office of Education's Hearthstone Charter School in Oroville. BOLD stands for Becoming Our Life Dreams, and some of the girls were featured today in the Enterprise Record. Check it out: Oroville teens hear about perseverance, resilience – and success.
To learn more about BOLD, contact Deanna Alexich at Hearthstone Charter School.