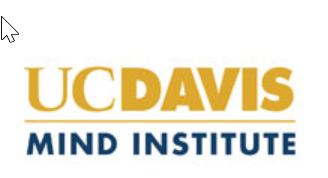 Special Needs Providers Affected by Camp Fire
Source: "Roseville Today"
Thursday, December 20, 2018
MIND INSTITUTE EMPLOYEES & SUPPORTERS TAKE ACTION
Thanks to quick thinking by UC Davis MIND Institute staff and faculty, special educators in Butte County who lost everything are now better able to support their students.
"They need everything," said Patty Schetter, coordinator of the California Autism Professional Training and Information Network (CAPTAIN), a project of the MIND Institute's Center for Excellence in Developmental Disabilities. "Teachers don't even have desks, chairs, printers or ink − things you don't think about. They lost it all."
Schetter is a former Butte County Office of Education employee and still has close connections in the area through her work with CAPTAIN.
Go here to read the entire story: https://www.rosevilletoday.com/news/sacramento/special-needs-providers-affected-by-camp-fire/