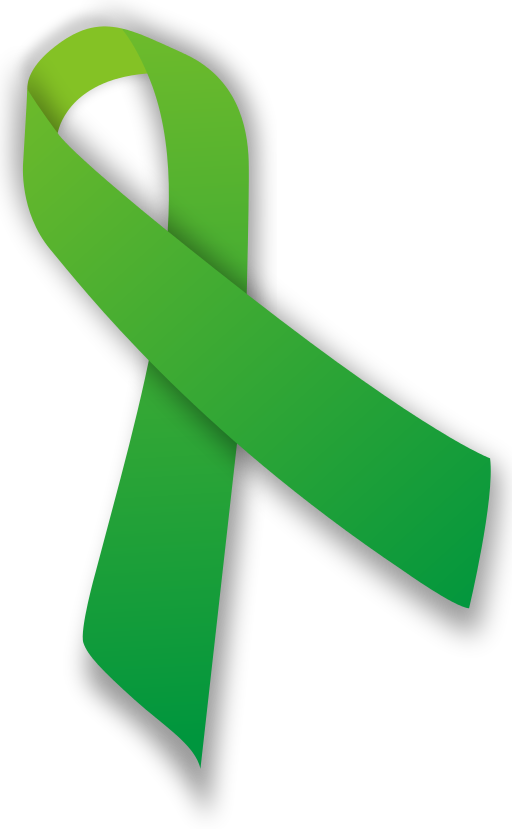 Hearthstone English 12 Students Produce Mental Health Public Service Announcements Series
-
Wednesday, February 13, 2019
In the fall of 2018, English 12 students at Hearthstone School embarked upon an assignment to raise awareness about the importance of mental health and self-care. The English 12 class discussed the stigma surrounding various mental health conditions and decided that the best way to raise awareness was through writing and filming Public Service Announcements (PSAs). The class wanted to share with a larger community. Each student chose a topic and then wrote a PSA.
The class wanted to post the PSAs right away, but then the Camp Fire occurred and delayed production. Now, post-Camp Fire, mental health awareness is even more crucial for our community. It is the students' hope that teachers and community will share these short videos so that the stigma surrounding mental health awareness can be addressed and remedied.
Everyone deserves wellness.
The video series is available on the Butte County Office of Education YouTube News Channel or below.
Attention Deficit Disorder (ADD):
Austism:
Bipolar Disorder:
Dementia:
Psychotic Depression:
Post-traumatic Stress Disorder (PTSD):
****************
The students' English 12 teacher is Deanna Alexich at Hearthstone School in Oroville, CA. Videos production was provided by Tracey Allen, BCOE's Director of Professional Learning and Taylor Jarrett, BCOE student intern.
Green ribbon image by Messer Woland. Usage license is located here