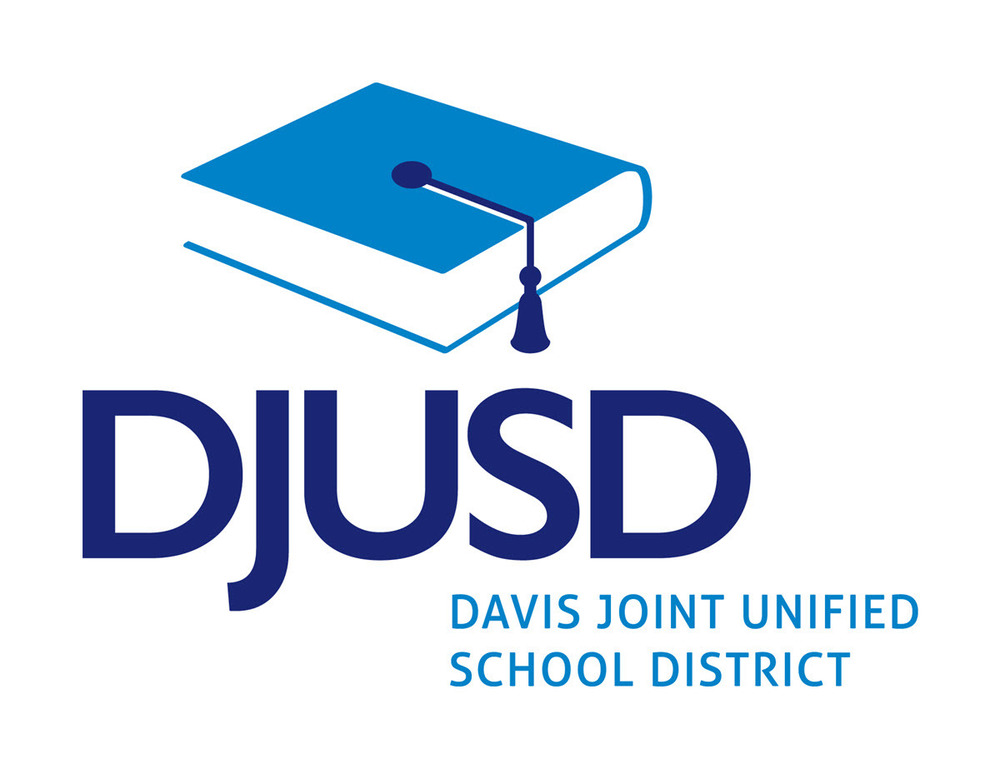 DAVIS STUDENTS USE GIFT OF MUSIC TO HELP REBUILD PARADISE SCHOOL MUSIC PROGRAM
Davis Joint Unified School District
Thursday, March 07, 2019
Students, staff and community members gather for all day music festival to benefit PUSD music program.
Davis, California --- On Saturday, March 16, 2019, 9:00 a.m. - 5:30 p.m., Davis Senior High School's Band Director Thomas Slabaugh II will be hosting the "Save the Music in Paradise Festival." The Davis Joint Unified School District (DJUSD) Music Program is harnessing the talents and civic awareness of students to hold an incredible event of student music performers that will raise needed funds to support the rebuilding of the Paradise Unified School District (PUSD) Music Program. The event is free but one hundred percent of donations collected will go to PUSD to replace equipment, musical instruments, uniforms sheet music, and more destroyed by the Camp Fire. Paradise, a community still struggling to recover and rebuild, continues to see students and families displaced and scattered among a number of communities in the region.
"You would like to think that since we are back in school things would be normal, but they're not," PUSD Band Director Bob Schofield noted. "I had a student miss a day last week so they could sift through the ashes of what was once their home. Still, we do our best to keep playing. It's cathartic for our souls."
Davis Senior High Band Director, Thomas Slabaugh II offered, "We are very excited about bringing the Paradise students together and giving them a gift of music from our small community of Davis. It is our hope that we are able to reunite as many of these students for this event and give them an opportunity to perform together."
Davis Senior High School band student Kayla Trowbridge stated, "In times of adversity, band has been a place of refuge, support, and joy for me. I hope that bringing the Paradise band students to Davis, our tight knit band can help them rebuild their community." DSHS band student Sean West agreed, "Ever since I heard of this horrible tragedy, I've wanted to do something to help them get back on their feet. This festival is a great start!"
Several local and national sponsors have signed on to this event including Yamaha, Remo, Tague Music, Ink Monkey and Tim's Music. The festival will feature performances by over 350 students in ensembles from DJUSD and nearby schools, as well as serve as a unique occasion to reunite Paradise Junior High and High School band students to perform in a combined Festival Band. In addition to the wide repertoires and music talents on display, the Festival will feature a notable guest to speak at 5:00 p.m., immediately preceding the Festival Band performance.
Festival Details The Save the Music in Paradise Festival will occur in the Richard Brunelle Performance Hall located on the Davis Senior High School Campus, near the Veterans Memorial Center parking lot. The Festival will be held 9:00 a.m. -5:30 p.m. on Saturday, March 16. Davis Senior High School is located at 315 West 14th Street in Davis. The event is free and open to the public. Donations are encouraged and one hundred percent of proceeds will go to the PUSD Music Program. More information and a performance schedule available at www.djusd.net/Paradise.
Pre- Festival Media Opportunities, please contact the Public Information Officer to schedule.
Thursday mornings with Band Director Slabaugh
Wednesdays 1:00-2:30 p.m. during a band rehearsal with students and band Director
Friday, March 15, 2:00-4:30 p.m. at Festival Rehearsal with DJUSD and Paradise Unified band students and band directors.
Festival Day Media Reminder Media outlets seeking to cover the events of the Festival Day performances should contact the Public Information Officer prior to March 15.