EDIT MAIN
2018 National History Day - Conflict and Compromise in History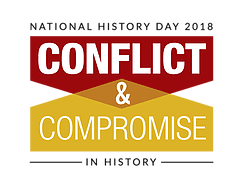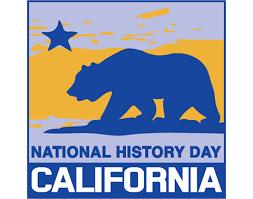 2nd Annual National History Day – Butte County 2018 State Champions Advance! Students from all over Butte County created historical papers, exhibits, websites, documentaries and drama performances, based on this year's theme: "Conflict and Compromise in History". Nelson Avenue Middle School hosted the event this year on Saturday, March 3rd. 12 student champions will attend the state competition in Rocklin on May 5-6, 2018. Congrats to everyone!
2018 NHD Champions and State Competition Candidates
Student
Category
Project Title
School
Regan Fox Zechariah DeHart
Group Exhibit
The Conflict Between Alexander Hamilton And Thomas Jefferson About The National Bank
CORE
Alivia Reynolds Moriah Horton
Group Exhibit
India's Independence
STREAM
Zane Green
Devin Thomas Brycen Dunn
Group Exhibit
Resolution of the Texas Revolution
STREAM
Skylar Watkins
Individual Exhibit
Cable Cars vs. Street Cars
CORE
Emma Lund
Individual Exhibit
The Talk Must Be Walked: The Failed Indian Treaties of 1851 in Butte County, California
CORE
Aidan Clark
Individual Exhibit
The Christmas Truce of 1914 : An Outbreak of Peace During a Terrible War
CORE
Maddison Cunningham
Individual Website
Living in a Town of Barbed Wire: Manzanar Internment
CORE
Marley James
Individual Website
A Beautiful Day in the Neighborhood: Mister Rogers Saves Public Television With A Song
CORE
Jade Wallin
Historical Paper
Women's Rights
Achieve
Conner Williams Russell Bymers
Group Performance
Women's Suffrage
STREAM
Hunter Abbott Shawn Curry
Scott Nail
Group Performance
The Cuban Missile Crisis
STREAM
News
Photographs
Some of the beautiful exhibits submitted by local students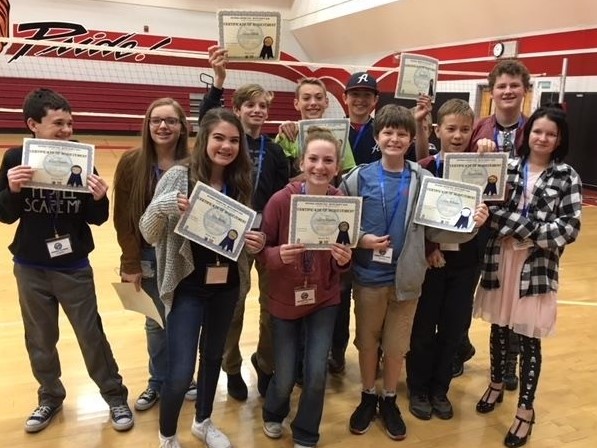 Participants from 2018 STREAM Charter School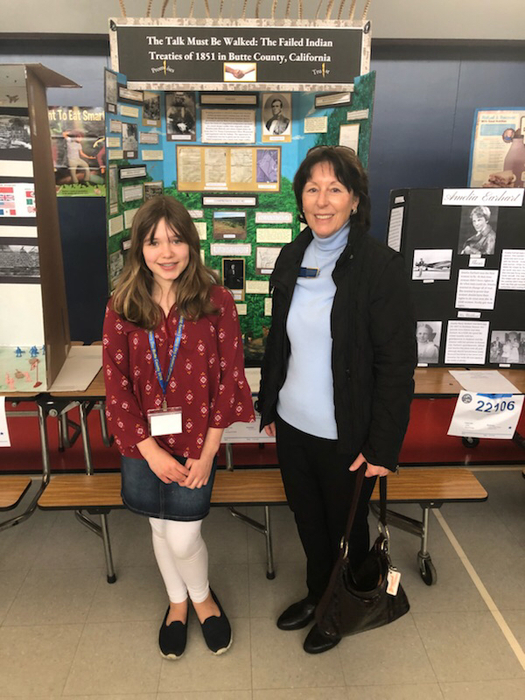 Butte County Office of Education Board Member, Jeannine MacKay, interviewed students about their projects.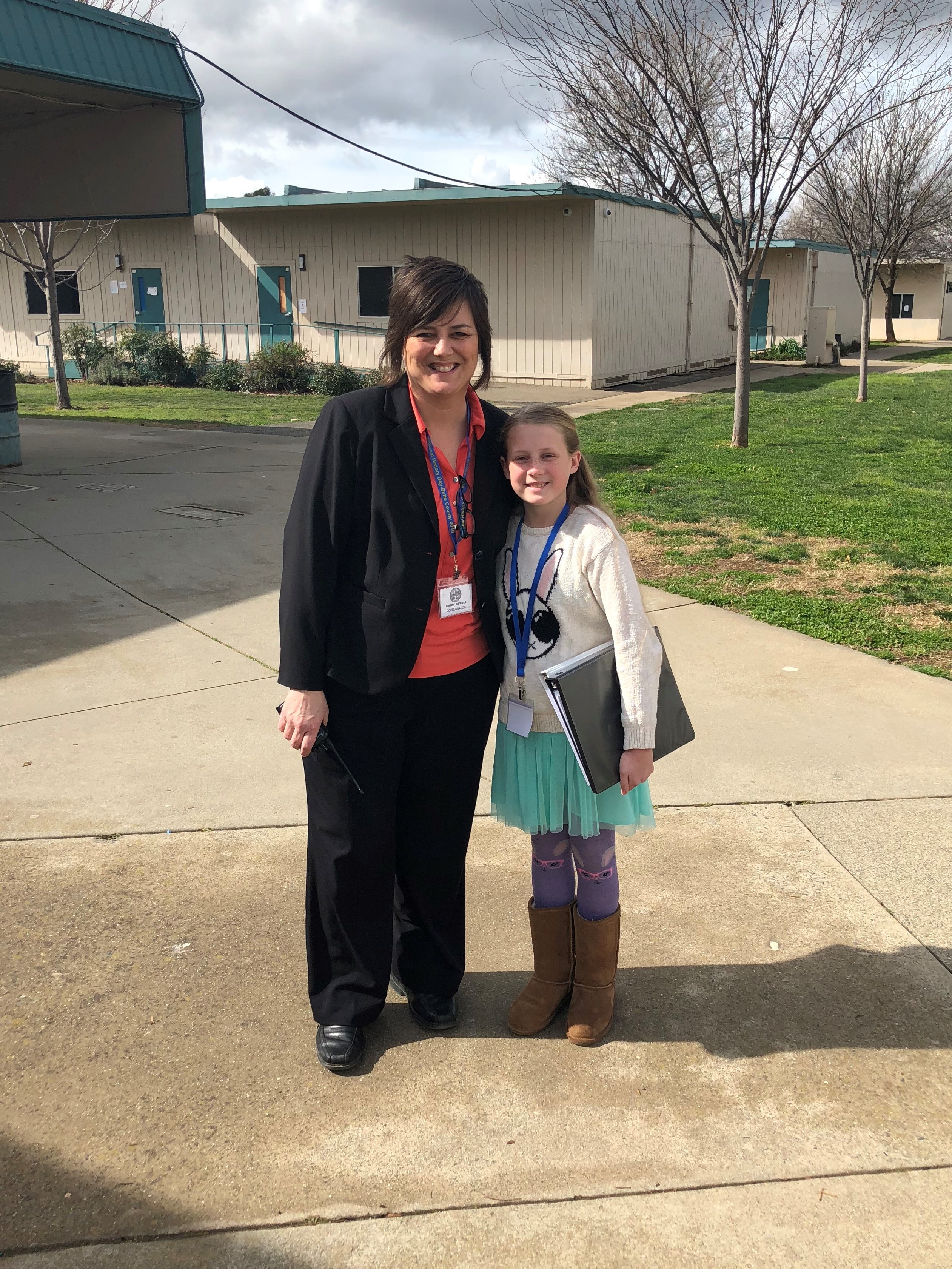 Butte County NHD Coordinator, Rindy DeVoll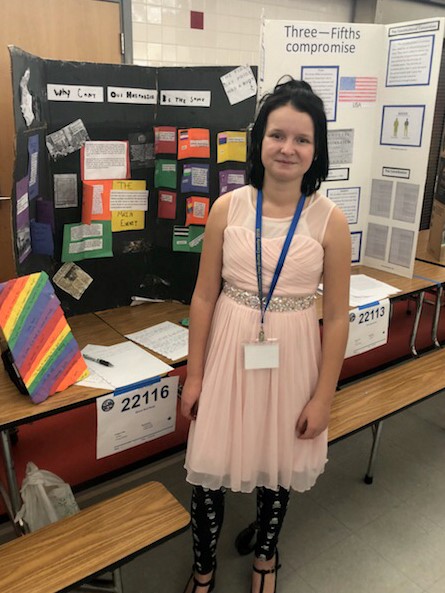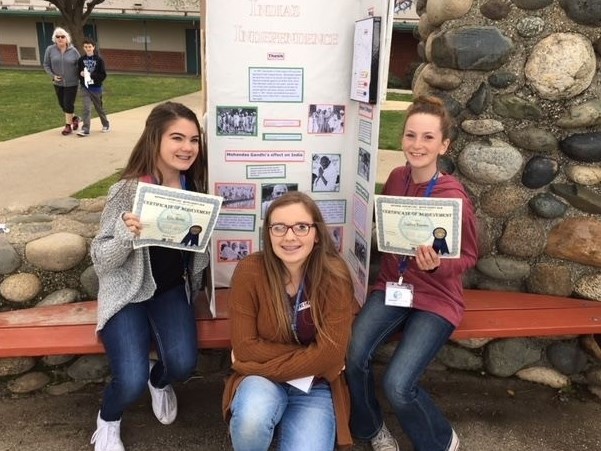 Students receiving their certificate of advancement.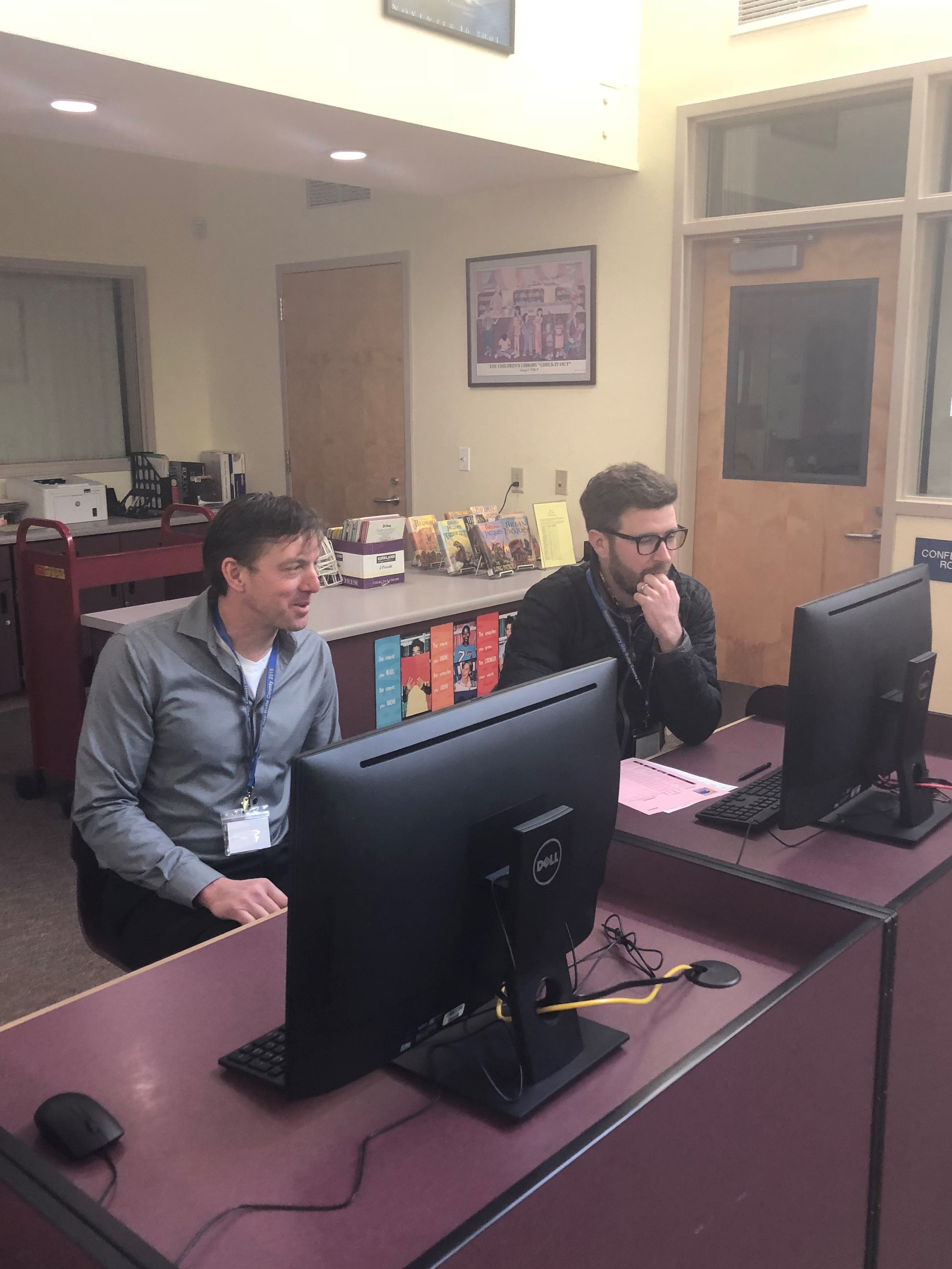 Some of our judges from the community reviewing student websites.