EDIT MAIN
STEM
Science . Technology . Engineering . Math
---
STEM RESOURCE LIVEBINDER
---
The mission of the North State STEM is to be the catalyst for STEM education by coordinating quality experiential programs and fostering private and public partnerships to build college and career readiness in the 21st Century.
The Butte County STEM Forum is the start of many North State county efforts to engage stakeholders and build connections. We seek to identify strategies and systems to share ideas across the North State for effective regional collaboration for STEM education.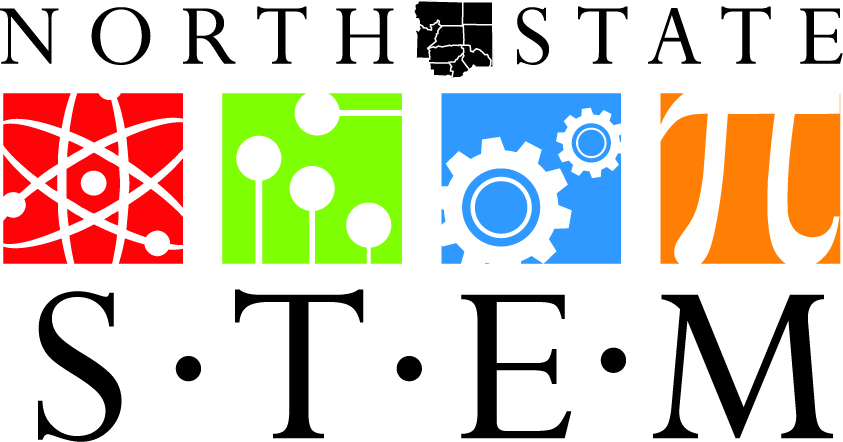 ---
Thank you to our Butte County STEM Advisory Council for carrying the torch for STEM education across our great County and region!
We have been advocates, influencers and ambassadors and the students have been the beneficiaries of our work for the past five years.
Now is the time to "break out" and take ACTION! We will now move forward and transition our work to a new Butte County STEM Action Commission.
---
---