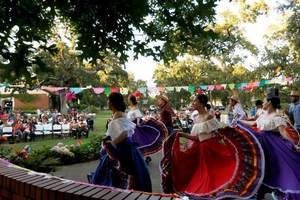 Migrant Education summer camp in its 37th summer! "Over 300 7th - 12th grade Sonoma County migrant students reaped the benefits of an exemplary, six-week program on the beautiful SRJC Campus"-- Elaine Pearson, Associate Director, Migrant Education Region 2. See full story at http://www.pressdemocrat.com/news/8546222-181/adelante-migrant-education-program-at?artslid...

It was an exhilarating day for the Region 2 Migrant Educational Speech and Debate Tournament that was held on Saturday, March 10. Over 100 students from across California participated after qualifying by winning their local competitions in February. The day was filled with exiting speeches, debates, student dances, a keynote speaker and an incredible authentic lunch. W...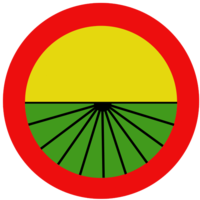 "Marco Antonio Villa Cruz, 13, from Corning, and Angel Barrera, 14, from Gridley, were among 39 Region 2 students who were selected for a five-day trip to Washington, D.C., as part of a U.S. history academy. Villa Cruz talked about some of the sites the students visited, and said of the Washington Monument, 'I never thought I was going to see it with my own eyes.'" -- ...