EDIT MAIN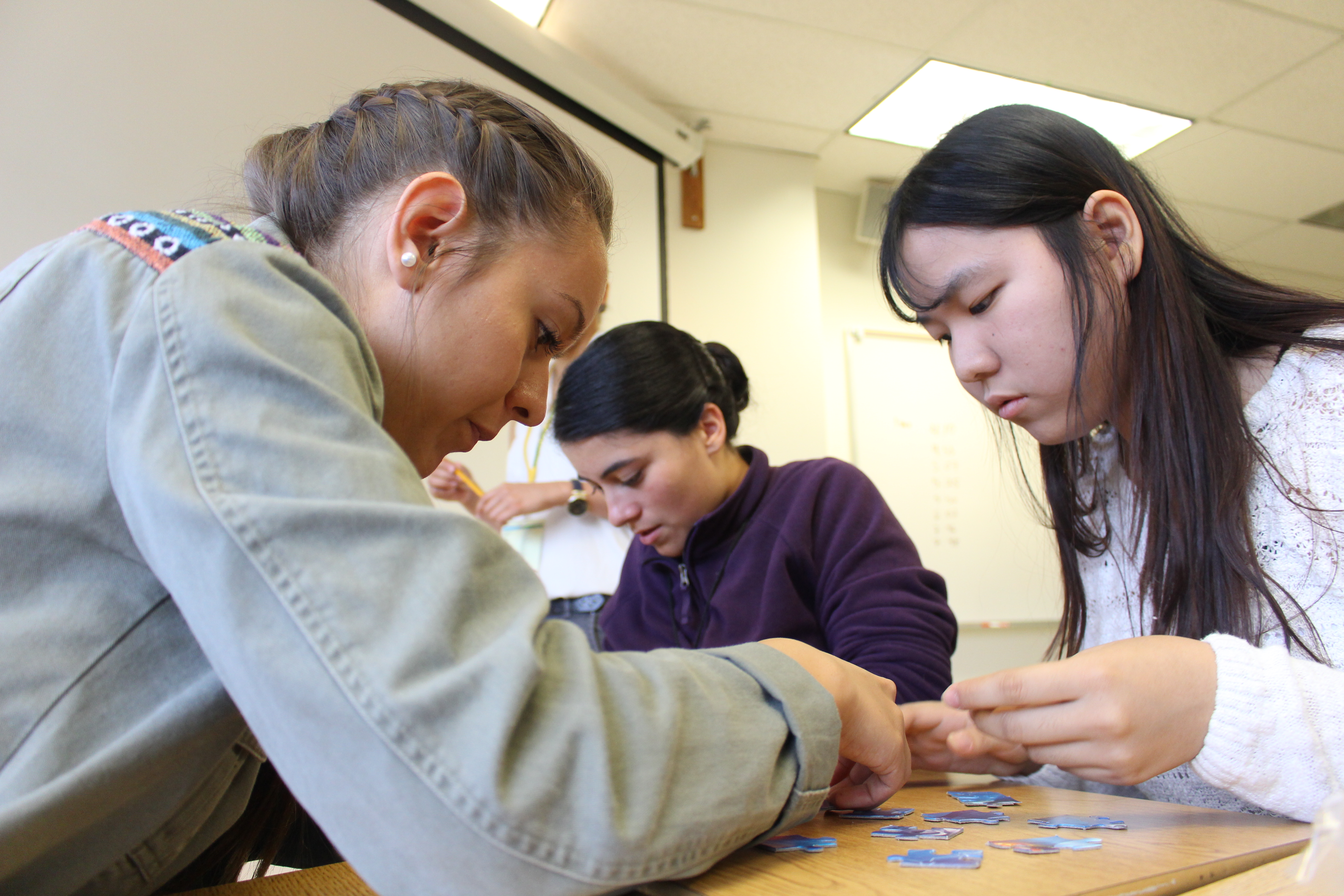 Santa Rosa Summer Services
CAMP NUNEZ
Butte County Office of Education/Migrant Education Region 2 and California Human Development (CHD) collaborate to provide an outdoor educational program called Camp Nuñez for 60 migrant students in Sonoma, Mendocino, Lake and Napa Counties at Camp Cazadero. Migrant students in grades 4th – 8th enroll in a six-day summer outdoor education program taught by highly qualified teachers, camp director, camp counselors and support staff. Teachers and camp counselors use project-based Common Core State Standard aligned curriculum designed to help students understand earth science, the environment, and the role of humans as participants in ecosystems, as well as develop their skills, attitudes, knowledge, and commitment concerning the natural world.
PLAN VACACIONAL – NUESTRA ALIANZA (WILLITS)
Plan Vacacional is a culturally enriched program that focuses on ELD development and developing self-pride through support from an integrated curriculum. The program is supported with Binational teachers from Mexico and is administered through a contract between the Nuestra Alianza Program of Willits and BCOE/MEP Region 2. Migrant parents play an integral part of the program, making the Noche de Padres costumes and supporting the event. Students develop self-pride, self-worth and learn to be proud of their culture, language, and heritage. This is a contracted service.
Adelante Programs (Santa rosa junior college and Mendocino junior college)
In this six-week academic program, bilingual, bi-cultural teachers, provide classes to students in grades 7th – 12th who need to make up high school credits and develop academic confidence. The Adelante Program provides core instruction in English, ELD, Math, Science, Social Studies, Computer Science, College Readiness, and Dance. There is a strong cultural component to the program supported by a Binational teacher from Mexico and a Yo Puedo self-esteem and self-pride building class.
MAKER'S STEM ACADEMY (SONOMA COUNTY)
Sonoma County students in grades K – 6th will learn about STEM through the Sonoma County Office of Education Maker's Program. Key skills learned will include computing devices, sorting, drawing, estimating, questioning skill development, and analyzing. Migrant students will develop confidence, creativity, and interest in science, engineering, math, and learning as a whole.