News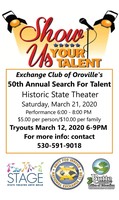 Will be held at the Historic State Theater on Saturday, March 21, 2020. The performance is from 6:00-8:00 pm, entrance fee is $5.00 per person/$10.00 per family. If you are interested in...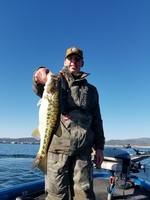 On November 16, 2019 around 20 students met at Lake Oroville and fished to their heart's content, competing against one another for the biggest fish.Who ever catches the biggest fish wins!...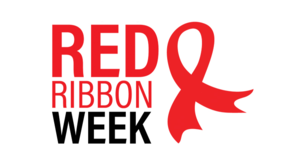 Don't forget that Red Ribbon Week is October 23rd-31st! The theme is to call to action to speak out in support of health choices. For more information click here!
SEE ALL NEWS